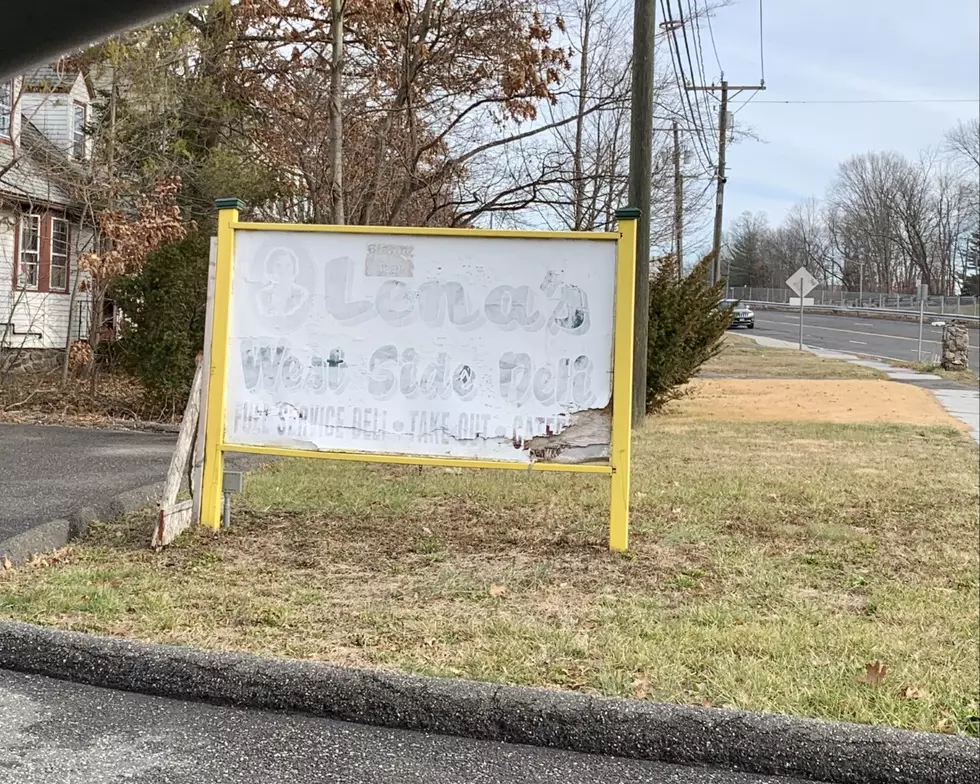 Popular Waterbury Deli Shuts Doors, New Café/Deli Moving In
Photo by Large "West Side Represent" Dave
A quaint Waterbury deli that I've been a customer of for years, recently closed down and has permanently stopped selling their popular breakfast sandwiches, grinders, and soups.
Enter your number to get our free mobile app
Lena's West Side Deli, at 702 Chase Parkway, is all shuttered down, the windows papered up, and the road sign on Chase Parkway has been wiped out and painted over, as you can see from the photo above. The good news in all of this? Looks like Lena sold the prime location to someone that is going to renovate the joint, and open almost immediately. In fact, they've even put a new banner announcing that they're going to try to open in January 2021.
If you can't read the banner in the photo, it says "FAMILY FUSION, CAFE & DELI, COMING SOON, JANUARY 2021!"
So far, if you do a quick Google search of the name, nothing is coming up for "Family Fusion Cafe+Waterbury", except for a photo of the building.
If you're unfamiliar with the area, it's a prime location, it's basically on the NVCC/WestConn/UConn grounds, and it's also next to a host of Waterbury's West Side Medical community buildings along Chase Parkway.
Lena's was always busy with the coffee drinkers who were waiting for their loved one at a medical appointment, students taking a break from class, or fat guys who lived around the block that needed an Italian Wedding Soup fix. Obviously covid has taken the student population away for the moment, but it's still a busy area, and I'm looking forward to what Family Fusion Cafe & Deli will serve soon. Good luck.
9 of the Tastiest Connecticut Drive-In Restaurants