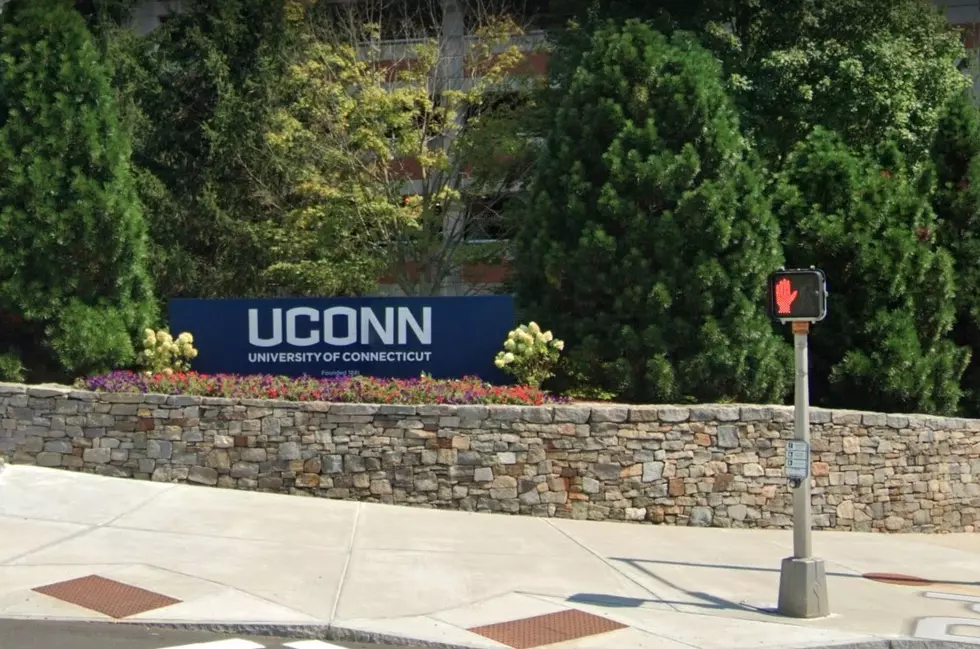 UConn Cancels Study Abroad + Other Travel Due to Coronavirus
Google Maps Image
Even though there have not been any officially reported cases of the coronavirus in Connecticut, UConn has discontinued all study abroad and travel programs, according to the university's press release.
On Friday (February 28) the University canceled all nonessential, institutionally sponsored travel to China and South Korea indefinitely. The next day, the university released a letter to students and parents Saturday morning informing them of their decision to cancel their study abroad programs in Italy and South Korea.
Over 300 students from UConn are currently studying in 29 countries, including 88 students studying in Italy and a handful in South Korea. Although there are no UConn students abroad in China or Iran, the university has also banned its members from traveling to those countries.
The University has notified students to pack up and head back to Connecticut as soon as possible. The University is working closely with all their students studying abroad to coordinate flights back to the U.S. They also announced they will be providing these students online and remote learning opportunities to complete their academic requirements when they return. Officials at UConn made the decision after new guidance was issued late last week by the Center for Disease Control (CDC).
The University reminded its community to be open-minded in these stressful times: "Those students and others returning from affected nations and might understandably feel heightened stress and anxiety, and we encourage everyone to extend understanding, compassion and camaraderie."
Other Connecticut Universities have also joined the University of Connecticut in recalling their students from study abroad programs including Trinity College, Fairfield University, University of New Haven, Yale University, Wesleyan University, Quinnipiac University, Eastern Connecticut State University and Central Connecticut State University.
With universities now getting involved in the global implications of this virus, the magnitude of this pandemic continues to trickle down into the various aspects of our society. It's these epistemological repercussions that demonstrate how COVID-19 has its hands on the back of our everyday lives' necks.
Enter your number to get our free mobile app