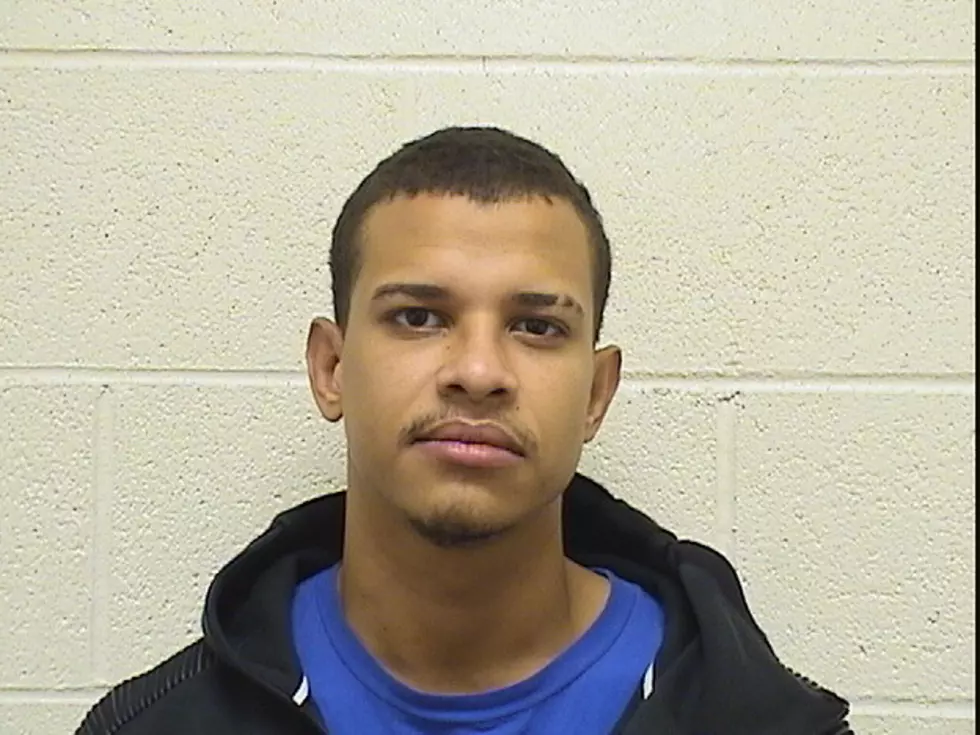 Torrington Police Seek Man Allegedly Involved With Fatal Accident
Credit- Torrington PD
The Torrington, Connecticut Police are requesting the public's assistance as they try to locate a man allegedly involved in a fatal accident that happened on 8/27/2020 in the city. Police are seeking to question 20-year-old Torrington resident, Rolando Vilorio, who was last known to live at 11 Britton Ave in Torrington. Vilorio is 5'11", 205 pounds, with brown hair. Vilorio is believed to be in the New York/New Jersey/Pennsylvania area, and he is being sought to answer at least 8 outstanding active warrants for a slew of crimes.
Enter your number to get our free mobile app
The fatal accident that Vilorio is allegedly involved in happened at 2PM last Thursday 8/27/20, on Rt. 202/New Litchfield Street, near Hassig Road. Police have determined that two vehicles were traveling West on 202, appearing to be racing each other. One vehicle attempted to pass the second vehicle in the Eastbound lane, and struck a third vehicle which was driving East on 202. The operator of the vehicle that allegedly caused the crash, fled the scene.
The third vehicle's operator,
identified as 47 year old Watertown resident Sean Ryan
,  was pronounced dead at the scene. Torrington Police are asking anyone who witnessed the crash to contact Officer Tyler Otis at (860)489-2090 or Detective Kevin Tieman at (860)489-2063, and anyone with information on Vilorio is being asked to call the Torrington Police Department at (860) 489-2090, or their local police department if he is located outside of Torrington.
A Look at the Most Expensive Homes in Danbury