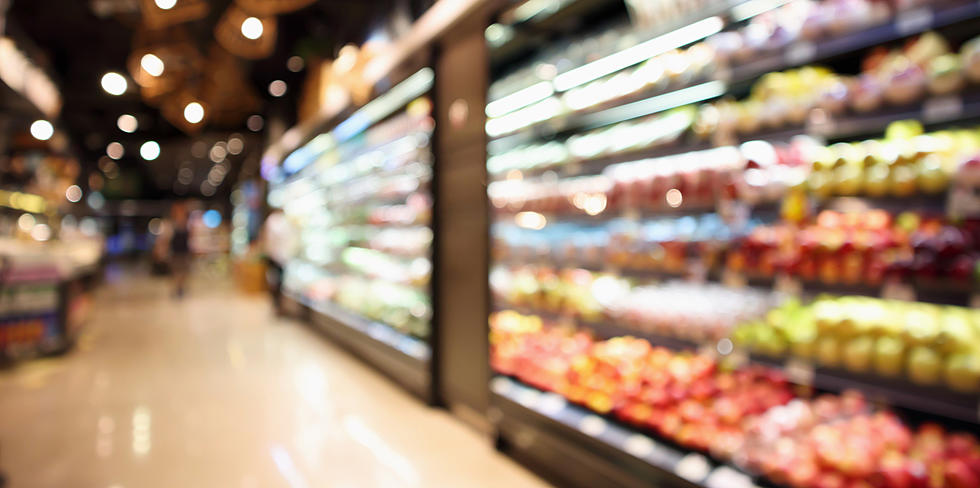 Recall Announced for Popular Frozen Meal Item
Kwangmoozaa
As someone who worked in the supermarket industry for nearly a decade, I personally know how much the word 'recall' is hated inside supermarkets or really any place that sells food. With that being said, news broke recently about a new recall that was just issued for a very popular variety of a very popular frozen food meal.
Recall Issued for Marie Callender Pie
Getting right into it the recall that was issued is our for one very popular Marie Callender item and it's one of their delicious pies. Don't worry though, the recall is not for the Dutch Apple Pie or the Cherry Crunch Pie or even the Peanut Butter Cream Pie. Actually none of those types of pies have been affected or apply to the recall.
The recall actually applies for one of Marie Callender's frozen food meals. Specifically it is the Marie Callender Beef Shepherd's Pie that this most recent recall applies to.
Details Behind the Shepherds Pie Recall
So here is what we know about the recent recall currently. The recall was reported by Conagra Brands, the company which owns Marie Callender products. The recall applies to Beef Shepherd's Pie's that were produced on March 1, 2023. The recall was then officially issued by the U.S. Department of Agriculture's Food Safety and Inspection Service.
The reason for the recall reportedly was that these pies produced on March 1st may contain 'clear pieces of plastic'. In a report from PennLive it was stated that the problem had been discovered when the firm...
...received consumer complaints reporting pieces of clear, flexible plastic in the product.
The specific packaging was also listed as the recall applied to the 4.3 pound box of Marie Callender's Shepherd's Pie, which contains 6 individual pies that weigh 11.5 ounces a piece. The pie's also had a 'best-by date' of February 24, 2024. In total the recall applied to 2,717 pounds of frozen meals that had been distributed across the nation.
Other Recent Big Name Recalls
Like I said before, recalls are definitely a pain to deal with for everyone whether it's for the company that owns the product being recalled, the employees who put the products on the supermarket shelves or the customers who were looking to buy the recalled product.
This recall actually follows along with another big name recall that was announced recently. That recall was for popular brand of Tostitos brand dip. That dip would be the Tostitos Avocado Salsa. You can read about that story here.
As for Marie Callender's recall, Conagra has left a phone line open and available to call for additional information. The number is 877-469-3783.
Ranking of Grocery Chains in Newburgh, New York According to Google
Hudson Valley Can't Live Without These Foods and Drinks
We asked our listeners, "What Food and Drink Could You Not Live Without?" And we got your answers!
5 Cheeseburger Facts to Make EveryDay Cheeseburger Day