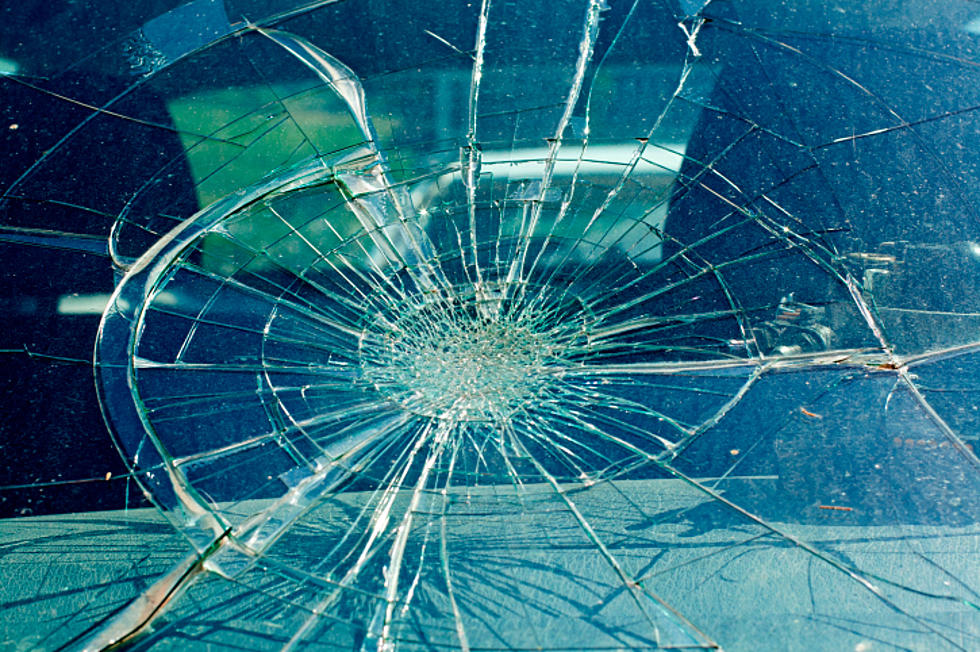 One Person Killed in 5-Car Crash On I-84
Ocskay Bence
One person died after a five-car crash on Interstate 84 in the Hudson Valley. Many others were injured.
The five-car pileup happened Monday around 12:45 p.m. on I-84 West near exit 20.
According to State Police, Nancy A. Scott, 64, of Carmel failed to observe the vehicles in front of her slowing down for traffic. Scott struck the rear of a Toyota Avalon, driven by 64-year-old Linda Laboy of Danbury, C.T.
The impact caused Laboy's vehicle to rear-end a BMW operated by Elizabeth Draus,53, of Amsterdam, NY.
Draus' vehicle rear-ended a Jeep Wrangler driven by 60-year-old Gregory J. Chiovitti of Thomaston, C.T. As a result, Chiovitti's vehicle struck the rear of an International Harvester operated by 54-year-old Ricky Hartung of Mount Bethel, P.A.
Laboy's passengers, 96-year-old John Patton and 67-year-old Lois R. McKee, both of Danbury, C.T., suffered serious injuries and were transported to Danbury Hospital,
Another passenger, 65-year-old David R. Patton was airlifted to Westchester Medical Center with life-threatening injuries.
State Police announced Wednesday morning that David Patton died from his injuries.
Laboy was taken to Danbury Hospital with non-life threatening injuries. Chiovitti and Draus reported minor injuries and refused further medical attention, police say. Hartung was not injured.
The highway was closed for several hours while the New York State Police Collision Reconstruction Unit reconstructed the crash.
The crash remains under investigation.  State Police are asking that anyone with information regarding the crash contact the Brewster Bureau of Criminal Investigation by calling (845) 677-7300.
Mr. Morning and Suzy Give You The Run-Down of the New KICKS App: