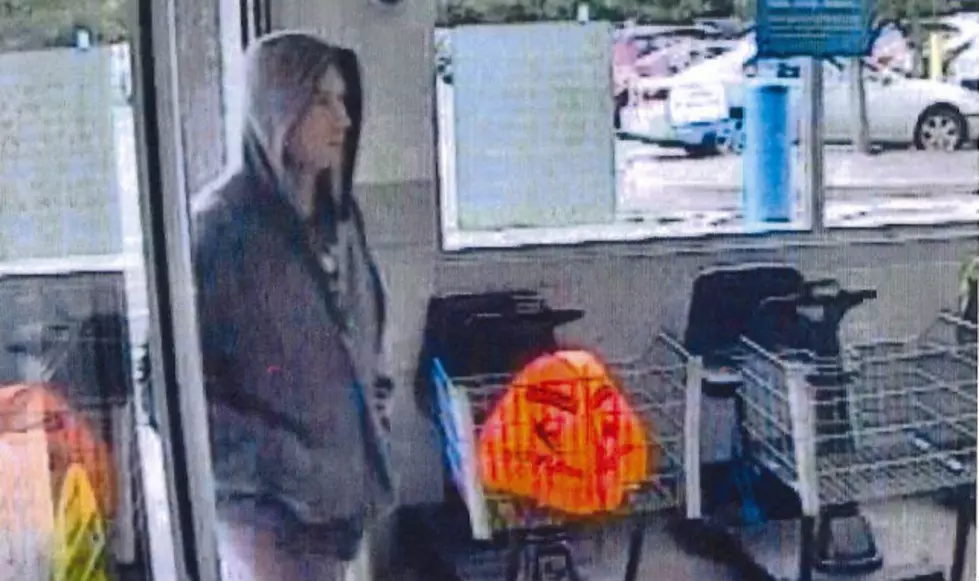 Newtown Police Look to Identify Suspect Following Local Theft
Newtown Police Dept.
Members of the Newtown Police Department are currently looking to identify the suspect pictured above following a theft and subsequent credit card purchase.
According to a social media post from the Newtown PD, the suspect allegedly entered and unlocked vehicle that was parked in a lot located  at 25 Commerce Road, stealing some cash and a credit card some time between 8:00 AM and 9:30 AM this past Friday, August 27.
From there, police say the very same suspect made a purchase with a credit card at Walmart in Shelton, CT but was unsuccessful in an attempt to make another credit card purchase at a Best Buy store in Trumbull, CT.
As is evident in the photo, surveillance shows the suspect to be a white male wearing a hooded sweatshirt, cargo shorts, white socks and black shows.
Police believe it is possible that once the credit card purchase was unsuccessful at the Trumbull Best Buy, the suspect took off in a small red vehicle.
Anyone who may recognize the suspect or may have any other information about the crime itself is asked to call the Newtown Police Department and refer to case No. 2019-21861.