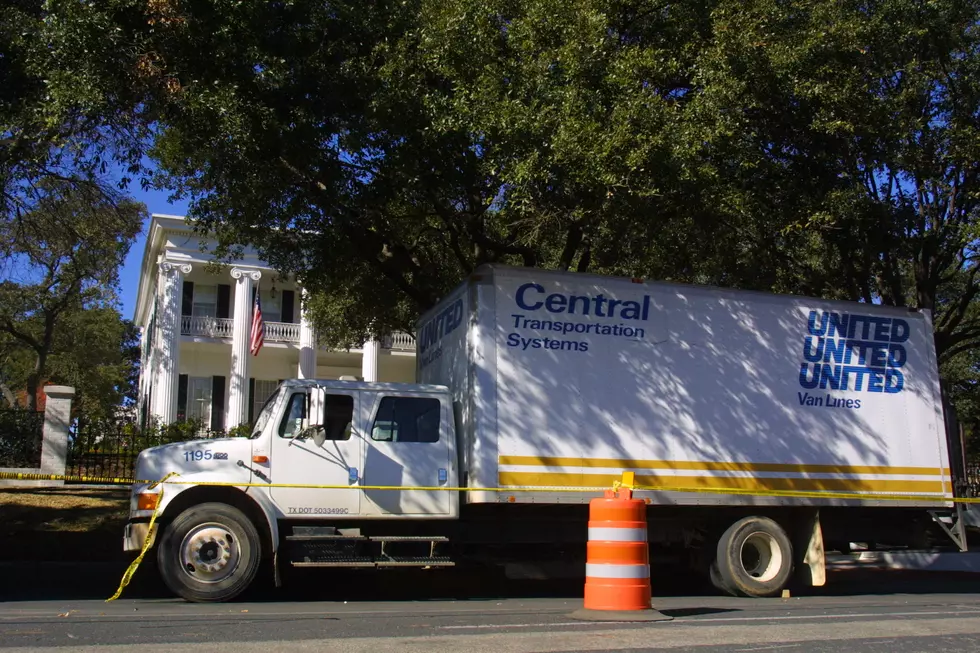 New Study Shows Connecticut Residents Near the Top of Those Moving Out
Getty Images
For the fifth year in a row, Connecticut is one of the top states where residents are calling it quits.
WFSB has reported that United Van Lines recently released its 43rd National Movers Study and Connecticut ranked 4th in terms of the states in which people were packing up and moving out.
For the second year in a row, New Jersey was the top state where people are moving out. The top outbound states for 2019 were:
New Jersey
Illinois
New York
Connecticut
Kansas
If you're looking for a couple more reasons to move out of Connecticut, check out this video:
According to the United Van Line's study, the following five states have the  highest number of inbound moves:
Idaho
Oregon
Arizona
South Carolina
Washington
Florida (Florida you say!) checked in at #7. The Baby Boomer generation had the highest percentage of moves in 2019 mostly due to retirement. "Way to go, Boomer!"
According to Business Insider, Millennials seem to be avoiding the Northeast and favoring up-and-coming cities like Raleigh, North Carolina and Louisville, Kentucky.
Enter your number to get our free mobile app