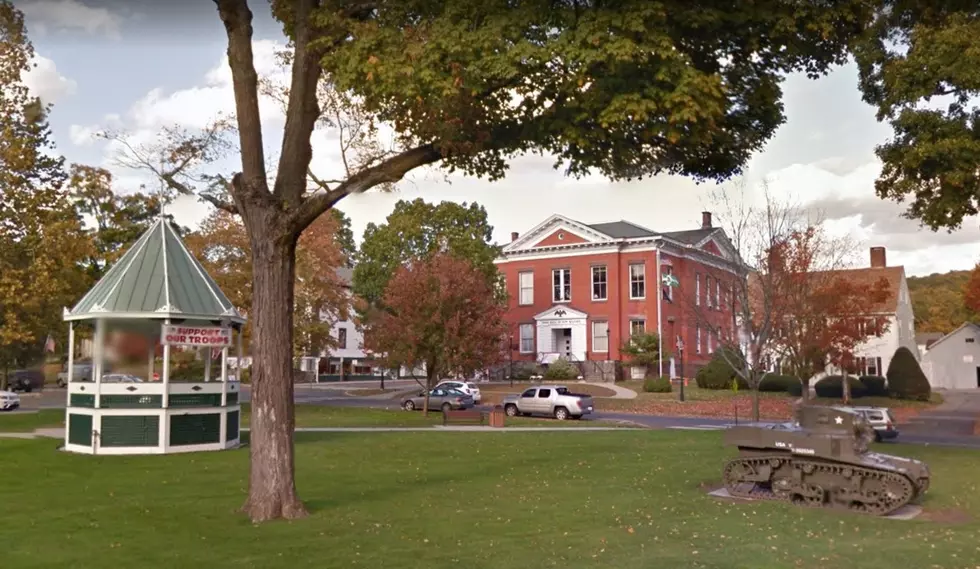 New Milford Village Fair Days Already Canceled for 2021
google maps image
For the second year in a row, there will be no Village Fair Days in the town of New Milford.
The New Milford Chamber of Commerce announced that once again due to the coronavirus pandemic, the popular Village Fair Days will not be held this year. It marks the second year in a row that the virus has been responsible for canceling one of the most popular events of the year.
Big crowds usually converge on the green and in the downtown area during the two-day fair, which has been a part of the towns summer celebration for more than 50 years.
Last year, the Village Fair Days were canceled due to COVID-19 restrictions, and now this year, even though many have been vaccinated and some restrictions have been lifted, town officials decided out of concern about safety and spreading the virus that canceling the fair was in the towns best interest.
Here's the statement issued on the Greater New Milford Chamber of Commerce website.
We have made the decision to cancel the event again with "much consideration" to the safety and well-being of our vendors, volunteers, and fair-goers. The fair has now been pushed back another year to the summer of 2022. Based on the current climate, we are erring on the side of abundant caution and believe this is the most responsible decision.
Events at the fair would normally include live entertainment, hundreds of vendor booths, a farmers market, and we can't forget the crowning of the Village Fair King and Queen.
11 of New Milford's Most Unusual Street Names