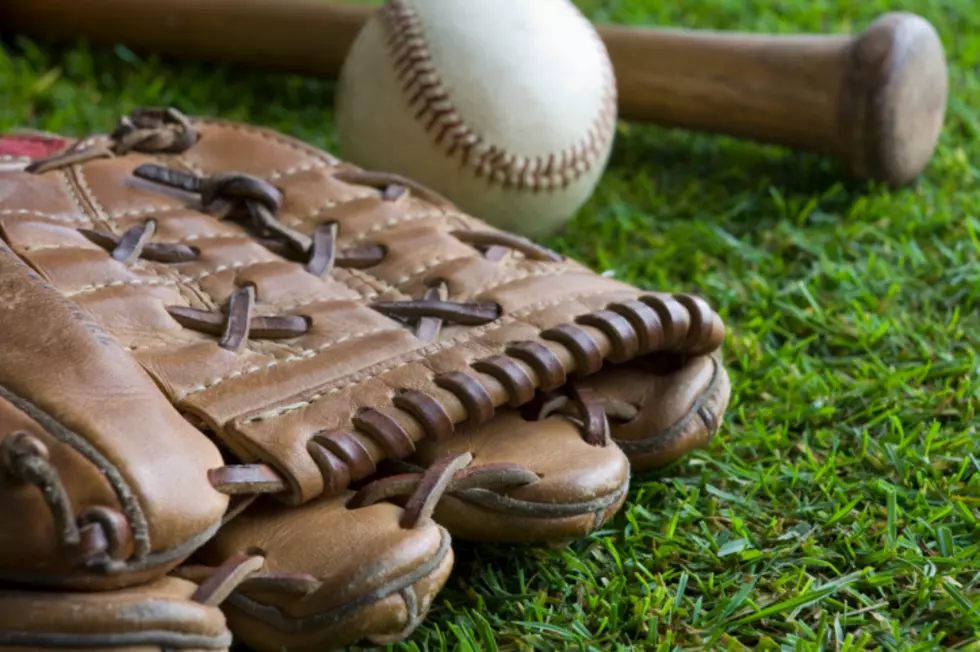 Minnesota Twins Prospect and Connecticut Native Found Dead in New Zealand
Getty Images/BananaStock RF
Ryan Costello had just started playing pro ball in the Australian Baseball League when tragedy struck.
The 23-year-old Costello was a Minnesota Twins prospect and had just joined the Auckland Tuatara last week as their third baseman, according to the New Zealand Herald. Officials he was found in his Auckland hotel room and preliminary findings suggest he died of natural causes in his sleep.
Costello grew up in Weathersfield where he was a standout high school baseball player who was an All-Conference and All-State ballplayer at Weathersfield High School according to ctpost.com.
Both baseball team officials and Costello's teammates are mourning his death just four days before the start of the new season. He had spent some time in the minors with Pensacola and Fort Myers and decided that joining the Australian Baseball League might be his ticket to the majors.
This is a developing story and we'll be sure to keep you updated as more information rolls in.