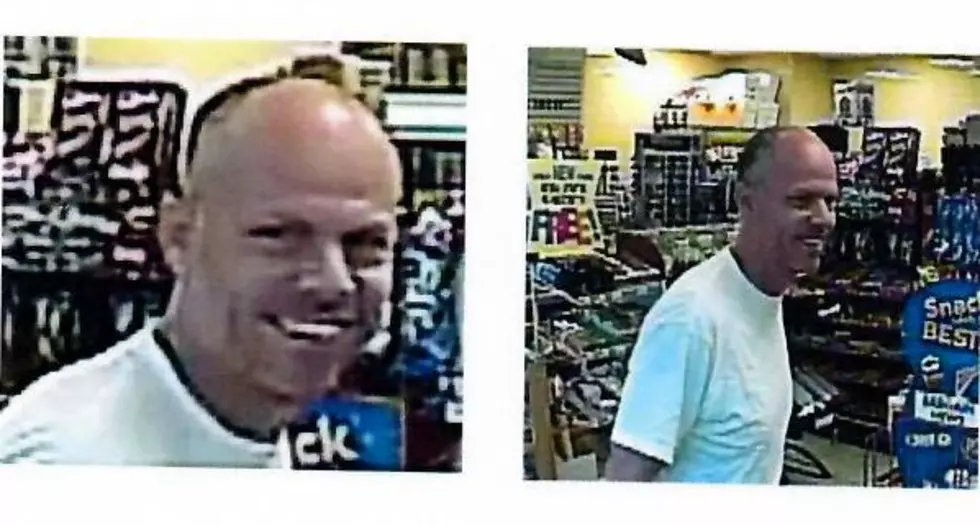 Man Missing from Newtown for 9 Years Found Deceased in NY, Living Under Alias
Newtown PD
It's a bizarre end to a story that most thought was over a long time ago.
According to the Newtown Police Department, a man who was using the name Richard King was found deceased in Sullivan County, NY on December 5, 2022. The Sullivan County Police contacted the Newtown Police Department and asked them to help I.D. the man.
The shocking news was that Richard King was really Robert Hoagland who has been missing from Newtown since 2013. The Newtown PD met with Sullivan County authorities and made the official identification on December 6th, 2022.
Hoagland was last seen in Newtown on July 28, 2013 at a gas station on Church Hill Road and family members contacted the authorities the following day when he failed to pickup a family member at the airport. When police began searching for Hoagland, they learned that he'd left many personal belongings behind like his ID, car meds, wallet and keys.
The investigation into Hoagland's whereabouts has been open since he vanished in 2013. The intrigue surrounding the Hoagland case even drew the attention of TV shows like "Disappeared" on Investigation Discovery.
In the days since Hoagland was found deceased, Detectives learned that he was living in Sullivan County as Richard King since November of 2013. Hogland's remains have been taken to the Sullivan County coroner's office for autopsy but the press release says there are no signs of foul play.
The Newtown PD sent their condolences to Robert Hoagland's family. They also stated the "family requests that their privacy be respected during this difficult time."
Danbury Resident Has Astonishing Close Encounter With Famous Moose
His name is Daryl Pitman, and he's a Danbury resident who recently had a super-close encounter with a moose that has become famous in the Greater-Danbury area. In the past few days this moose has been seen in multiple Danbury locations, it's been seen in Newtown, New Fairfield, Woodbury and even Pawling, NY to name a few.
I saw Daryl's pictures in a different moose related thread and reached out to him. I asked him to tell me more. I wanted to know if these photos were real? Did he take the pictures? Was this in Danbury? When was this? How did he feel. An excited Daryl got back to me with the following responses.
The First Night of the Danbury San Gennaro Festival Was a Huge Hit
The Italian culture can be explained in one word, Sunday. Being an Italian-American means, there are certainties on Sunday, Food, family and laughter. Trust me when I tell you, everyday is Sunday at San Gennaro.