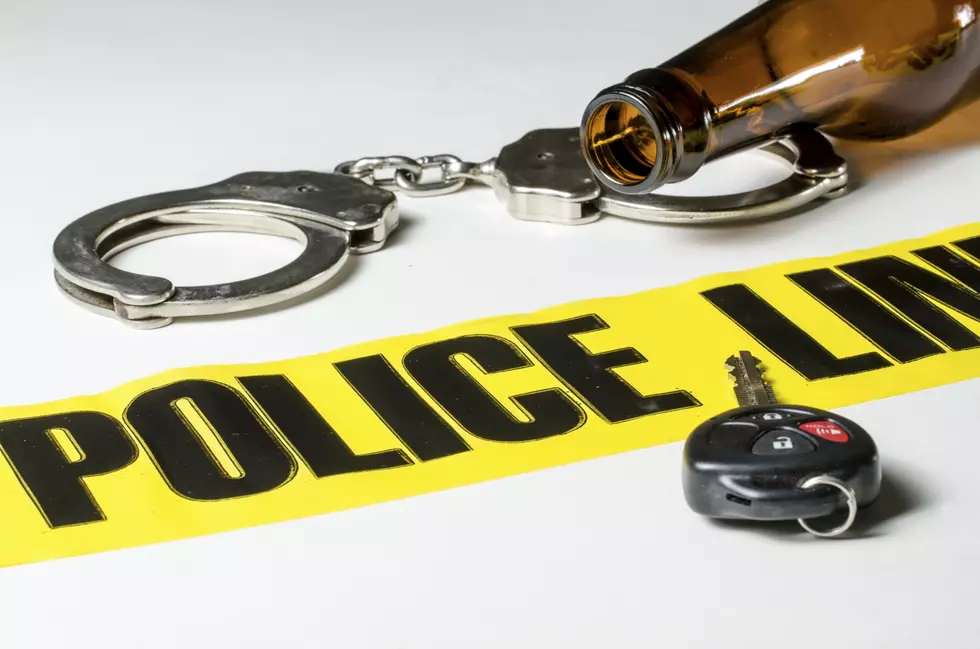 Putnam County Deputy Hit by Alleged Drunk Driver on Taconic
aijohn784/ThinkStock
A Putnam County police officer was injured after his patrol car was rammed by an alleged drunk driver on the Taconic.
On Tuesday around 2:20 a.m., Putnam County Sheriff's Office deputy Shane Rossiter pulled over a vehicle for a traffic infraction on the northbound Taconic State Parkway, in the Town of Putnam Valley.
While parked in his marked patrol car on the side of the Taconic after issuing the driver a ticket, with his emergency lights activated, Rossiter's car was hit in the back by a white 2013 BMW, police say.
An investigation by New York State Police revealed that the driver of the BMW, 30-year-old Ashwin V. Ramnath, was driving while intoxicated. New York State Police charged him with two counts of driving while intoxicated.
Deputy Rossiter was transported to Putnam Hospital Center complaining of pain to his head and left hand.
The Triumphant Return of the Bank Street Book Nook in New Milford:
How to Turn On KICKS 105.5 Mobile App Alerts: