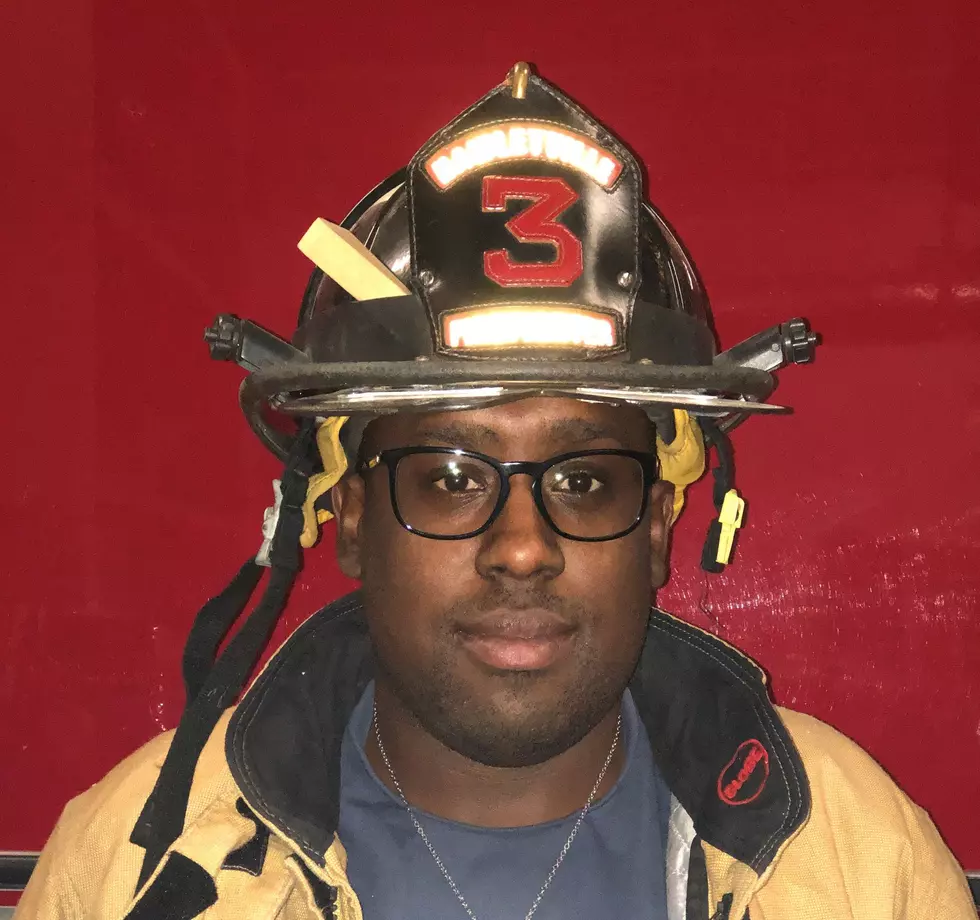 Hawleyville Firefighter Turns Hero
Credit: Hawleyville Volunteer Fire Company #1 FB post
If you hadn't heard, on Saturday, May 23rd there was a serious crash at the Entrance of the Danbury Fair Mall, by the Cheesecake Factory. An elderly man struck a cement pole with his car as depicted below.
One Hawleyville Firefighter, Reese Moffett was the first on the scene. Upon surveying the damage, he found the elderly man was unconscious in his car. Time was of the essence, so he put on his turnout gear and personal protective equipment (PPE) and got to work. Luckily, he was able to gain access into the vehicle through the backseat.
Moffett gave an update, upon Danbury Police arriving on scene. The gentleman in the car was having respiratory troubles. Moffett and another assisted the man, by holding his airway open until further help could arrive.
Moffett's heroic actions were crucial in keeping this gentleman alive and breathing until Engine 26 and EMS arrived.
Thank you for your actions on this day!
---
Solute To Hero Parade through Danbury