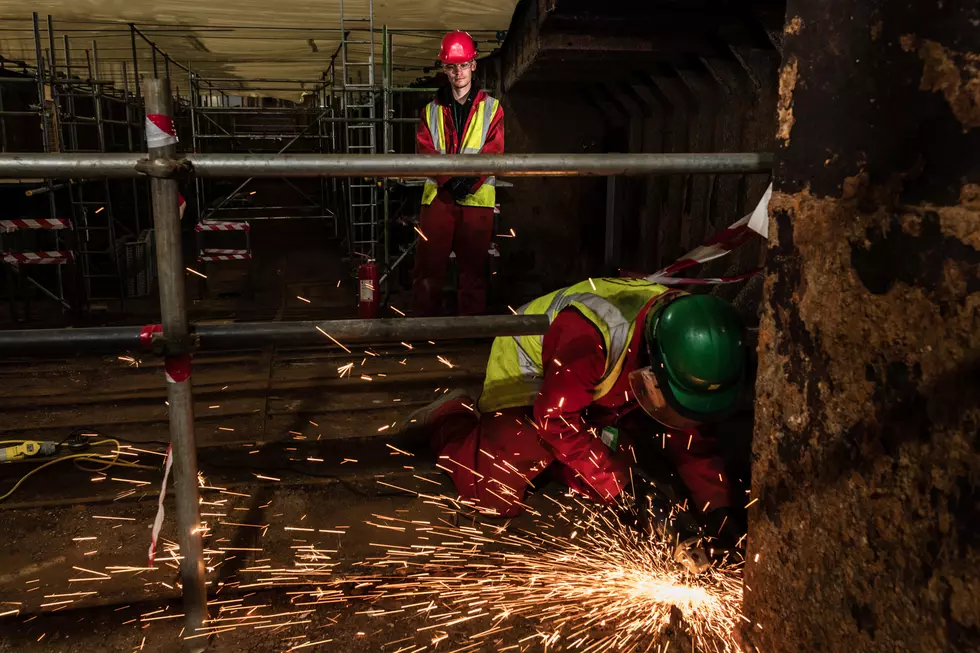 Connecticut's Most Popular Job Industries as of 2021
Photo by Leon Neal/Getty Images
The state of Connecticut offers a wide range of career options, from working in health care to teaching in public or private schools. If you are looking to switch professions or join a career field with high employment, you may want to start your search with this compiled list of job industries with the largest working populations.
Connecticut's Most Popular Job Industries as of 2021
From food service to health care, those are the industries that have drawn the largest amount of employers. With the use of the most recent U.S. Census data presented on this list, hopefully you will be able to find your next job with ease.
50 Famous Brands That No Longer Exist