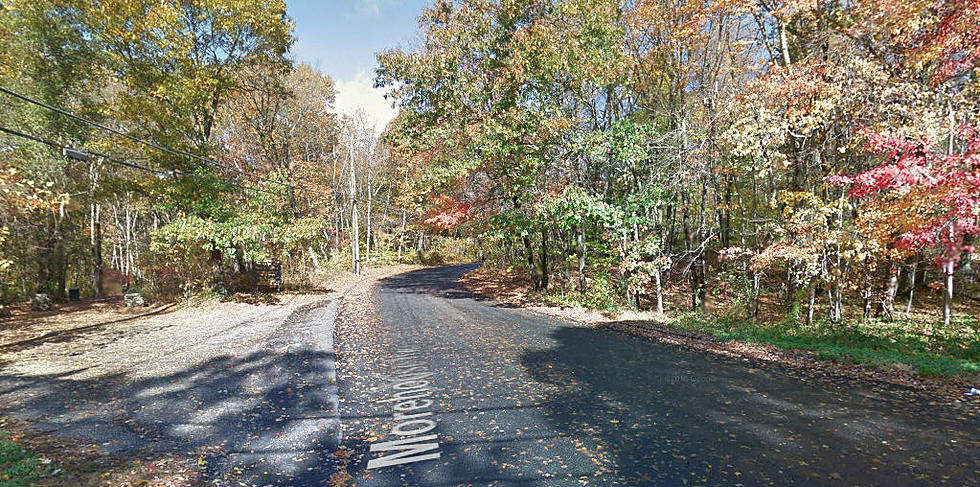 Connecticut Town Listed as Popular Public Sex Destination
Google Instant Street View
The McDonald's in the service plaza off I-95 in Fairfield and the The Grace Richardson Open Area, also in Fairfield, show up as common meeting spots for public sex on internet forums, according to the CT Post. When this came to the attention of local authorities recently, they launched an investigation into both "meeting spots." That investigation reportedly resulted in the arrests of six people just last week. Charges against two of the six people have since been dropped.
Fairfield Police Department Captain Capt. Robert Kalamaras had this to say as it relates to public indecency issues, "The Fairfield Police Department will continue to monitor and address quality of life concerns in all the open space areas within the town."
The police will have a lot of work to do to temper the illegal public sex, especially since their investigation revealed that The Grace Richardson Open Area showed up on several internet hookup sites including Cruising Gays City Hookup Guide, Men 4 Sex Now and Squirt.
What's Squirt? It's a website and app described as "a place where men meet other men for sex, cruising, hookups, dating, fun and friendship." The Squirt community pays attention to police activity and after last week's arrests they warned community members that police would be continuing to monitor the area. So that's "Squirt's" deal.
From an investigatory standpoint, this type of thing must be frustrating for police. Once they get a tip and make a few arrests, these internet sites move the meetup locations. I'd imagine when the sites and apps themselves start to get monitored, they too go away and are replaced with others. It's a public sex "shell game" is what it is.
Infiltrating secret societies is tough business. It usually requires undercover work, but at what cost? Right? I mean going in, going in that deep, can be a dangerous game. As we know from history, many undercover agents, go so deep undercover, they get lost and never come back out.