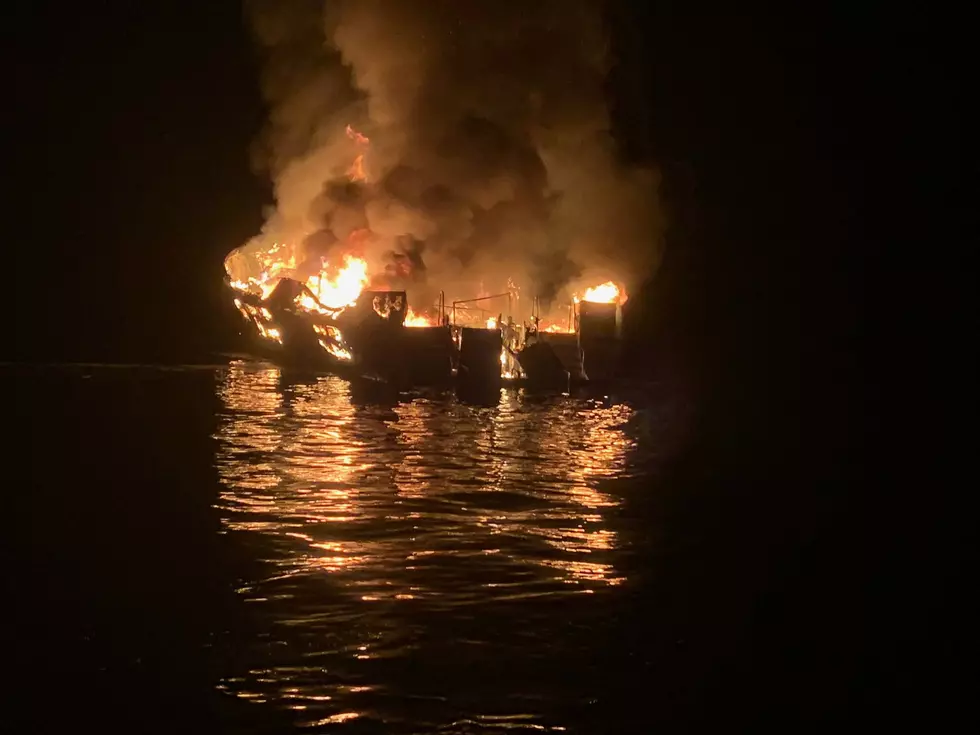 California Boat Fire Claims the Lives of Married Connecticut Couple
Getty Images
They were only married for three years when tragedy struck.
They were described by neighbors, family, and friends as each other's soulmates. Kaustubh Nirmal and Sanjeeri Deopujari from Stamford Connecticut were on a three-day diving excursion aboard the 75-foot dive boat called the Conception that caught fire and killed 34 people.
The New York Post reported that friends and neighbors could tell how devoted the couple was to each other. "Their love for each other was apparent even without them speaking about it" said Nirmal's cousin Rajul Sharma.
CNN reported that crew members of the dive boat that was enveloped in flames off the California coast made vigorous attempts to save the 34 passengers who were sleeping in the lower deck. The boat's captain and crew members survived the fire.
Crew members who were sleeping in the upper galley told CNN they tried to climb down the ladder to where the passengers were sleeping but it was already enveloped in flames. The only way the crew was able to save themselves was to jump off the burning vessel.