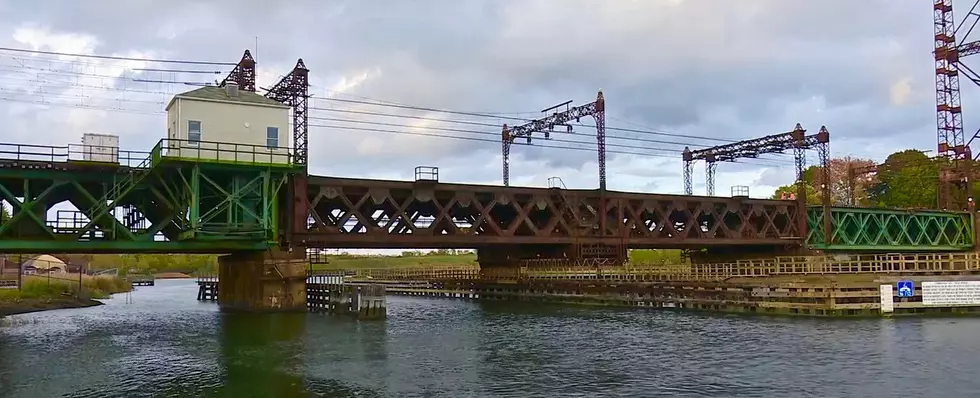 Archeologists Find 17th Century Native American Fort in Norwalk
Photo Credit - Google Instant Streetview
As work began on a rail bridge replacement project in Norwalk, a 16th-century Native American fort was discovered.
According to the NewsTimes, the fort was discovered on a small piece of land next to the railroad tracks that carry commuters on Amtrack and Metro-North trains. Archeologists are calling this Norwalk historical finds one of the most important discoveries in the Northeast for Native American history. Archeologist Ross Harper told the NewsTimes:
It's one of the earliest historic sites that has been found so far. And it's very rich in artifacts including Native American pottery and stone tools, as well as trade goods such as glass beads, wampum, hatchets, and knives.
Ross also mentioned it appears the fort was made with wooden walls and it stood from about 1615 to 1640 and was utilized to trade goods with Dutch settlers. The Norwalk walk-bridge is now 122 years old and needs to be replaced. Construction for the new bridge will begin next year at a cost of $530 million. For more info on the new Norwalk walk-bridge, click on walkbridgect.com.
Have You Tried Kenny's Cooler at Texas Roadhouse in Danbury? 👇
Check Out Tia and Tamara — Their Our 'Sister, Sister' Pets of the Week: