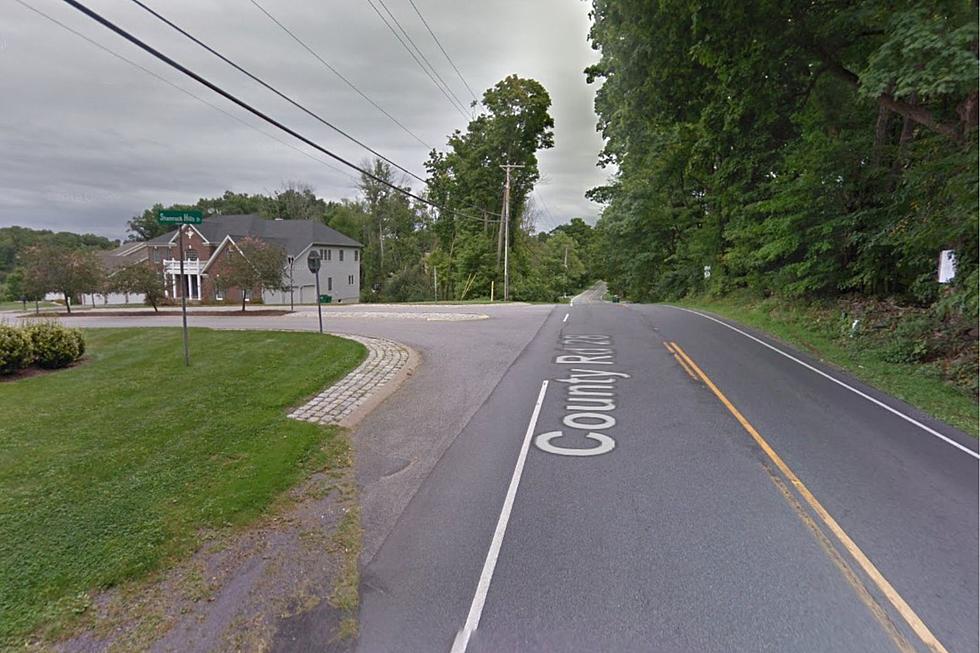 Is This The Worst Hudson Valley Road For Cell Phone Service?
Google Maps
Is there a road you drive on in the Hudson Valley that no matter what time of day it is you will always lose a phone call on?
In the year 2023, you would think that all of the main roads in the Hudson Valley would be covered with cell phone service, right? I know that years ago there were numerous places in the area that we would call "dead zones" that you knew if you were driving in this area it was going to be impossible to place or make a call.
Are Cell Phone "Dead Zones" still a Thing in the Hudson Valley?
I do think that most of the Hudson Valley is well covered when it comes to cell phone service (depending on your provider) but I know firsthand that there are a few places that many of us drive that no matter what happens if you are in the middle of a call while diving on these roads its dropping out. There is one road in the Wappingers Falls area of Dutchess County that gets me every time!!
Does Anyone Else Lose Calls on This Wappingers Falls Road?
A few times a month I find myself driving on Old Hopewell Road in Wappingers Falls between Route 9 and All Angels Hills RD and without fail, every time I'm on the phone or I try to make a call it drops or doesn't go through. Parts of Old Hopewell are fine but the section near Shamrock Hills RD is the WORST!! I know now that when I'm on a call and remember where I am I always warn the person I'm talking to that I'm going to lose them in a minute as I approach the area. Has this ever happened to you?
What Hudson Valley Road do you think is the worst for cell phone service? Let us know through our station app.
12 Hudson Valley Street Names That Makes us Laugh
The Hudson Valley street names are really funny...to most....LOL!
7 of the Best Places to Get A Car Wash in Dutchess County
Car washes that are located in Dutchess County.