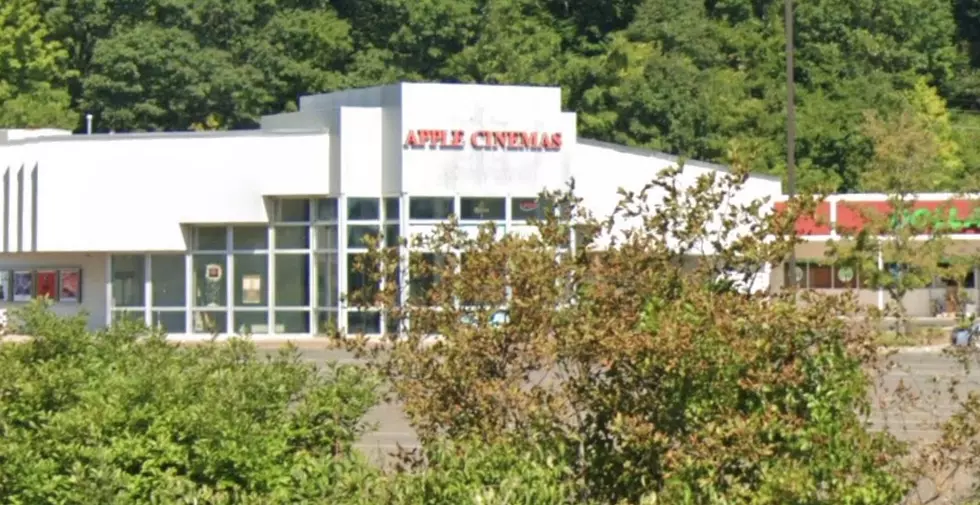 The Stank of Hollywood Closes Another Connecticut Movie Theater
Google
Yet again, the lack of quality big-screen entertainment has caused another Connecticut movie theater to permanently shut it's doors. This time, it's in Northwest Connecticut.
Just over a month ago, on December 5, 2022, Niantic Cinema 5 announced that their temporary three-month closure had become permanent. Today I learned that one of the closest movie theaters to my new place in Torrington has shut down. Apple Cinemas - Barkhamsted, which was located along Rt. 44 at 380 New Hartford Road, has been wiped off as one of Apple Cinemas Connecticut locations, and the dreaded red 'Permanently Closed' banner show up when you search for the theater on Google.
I tried calling the theater repeatedly, and there was no one there to answer. Apple Cinemas five other Connecticut locations - Torrington, Waterbury, Simsbury, and two in Hartford, have not been affected. Their two Hartford locations are different from the remaining three, they're billed as Apple Cinemas Xtreme, and Apple Cinemas Luxury Dine in & Sports bar.
Sorry Barkhamsted residents, you'll have to wait for Pleasant Valley Drive-In to reopen, or make your way down the hill to the Gilson in Winsted, or the more arduous trip down Route 8 to the Apple Cinemas Torrington to catch a flick for the next few months. The good news out of this is that there are a ton of stinkers as far as films go over the next few months.
Step Inside the Cheapest Condo on the Market in Connecticut
House prices are finally falling down a little bit, to where you can actually find a home for under 20 grand. The cheapest condo on the market today in Connecticut is in Simsbury, take a look at what 20 grand can buy.
Two Connecticut Floating Tiki Bar Excursions You Should Book ASAP
6 Items You Should Not Throw in the Regular Garbage in CT
Many household items can easily damage the environment or contaminate our soil and/or drinking water. Other household items can be dangerous for children and many are illegal to throw in the regular trash. Here are 6 Items You Should Not Throw in the Regular Garbage in CT.