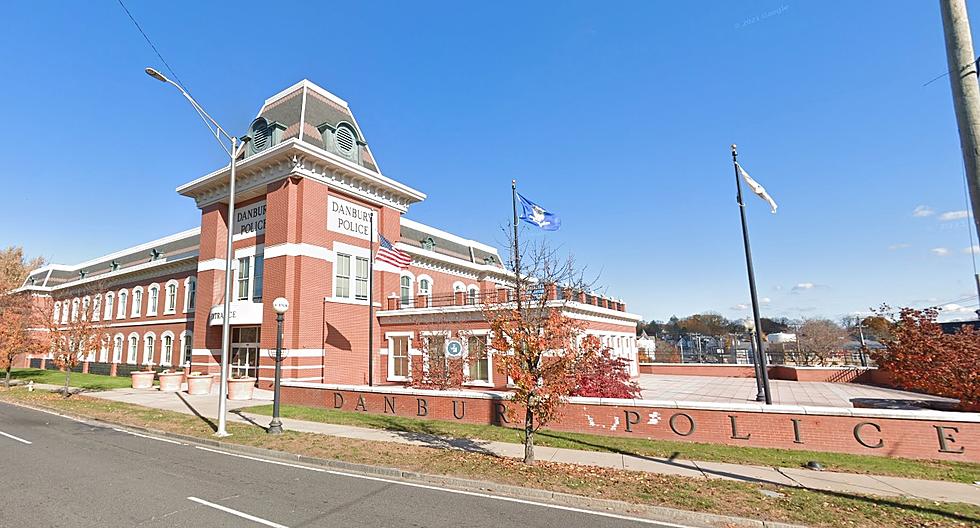 Danbury Police Announce Launch of New Community Crime Map
Google
While I was doing my research about the neighborhood that I recently moved to in Torrington, I took the time to check out the area using the State of Connecticut's Sex Offender Registry.
I was relieved to see that there were no registered offenders near our new place. Connecticut's online Registry for Sex Offenders is a powerful tool that has been available to the public for free online since 1998.
What if you would like to know if there have been other crimes committed near your home? Not of a sexual nature, but an assault, a home broken into, a vehicle stolen from a driveway? Not as easy to find, right? Well for Danbury residents, that type of information is now just a click away.
The City of Danbury Police Department has just announced on their social media that they've partnered up with a corporation that sells data analytics and databases, LexisNexis, to offer their Community Crime Map for Danbury residents to get a better idea of the crime activity near their residences. They did this so you can make informed decisions on how to stay safe.
Here's a screen shot of Danbury from the interactive map on communitycrimemap.com from just a moment ago that shows recent larcenies, stolen vehicles, assaults, burglaries, robberies, motor vehicle thefts and more.
I've zoomed in on the immediate downtown Danbury area to show you that there were way more than I had initially thought there might be. When you click on one of the incidents, it gives you the type of crime, where and when it happened, and redacted addresses. It also allows you to anonymously report a complaint.
Danbury Police also announced the launch of their implementation of an anonymous tip software called Tip411, which will allow you to report information about an incident directly from a map using the software.
Both are powerful programs that are the same technology used by law enforcement to analyze and interpret crime activity. Do your research before you make a move.
The 10 Cheapest Apartments Currently For Rent in Danbury
If you're looking for something under $1,000 a month, may I suggest Naugatuck? If your budget is between $1,300-$1,999, there are 10 places that are within your budget in Danbury, here they are, and I suggest you move fast.
Photographer Captures the True Grit of Downtown Danbury in Black + White
Recently, I was scrolling through my Instagram feed when I came across a page I'd seen before, one I really enjoy. It's called
@danburystreets
All the posts from
@danburystreets
tell and intimate and gritty story, portraying life in the Hat City for its reality. If you look at the body of work as a collective, you'll see good, bad, passion, hurt, anger, commerce and an identity crisis in the streets of Danbury, at least that is what I see.
@danburystreets
is run by Renato Ghio of
R Media
. I knew he was behind it, and it had slipped my mind. So, when I reached out to ask permission to use the photos, I was delighted to get a response from someone I know, and like. Renato said he'd be honored to have his page featured, and provide insight on his work.
These Potholes on West Street in Danbury Will Devour Your Car + Your Soul
Potholes are the bane of my existence and this is not a new issue to me. I've never been a person who has "good luck" with my vehicles and that has been reflected in a lifetime of car repair invoices. Below are some facts about potholes, along with a series of photos I took of potholes on West Street in Danbury.