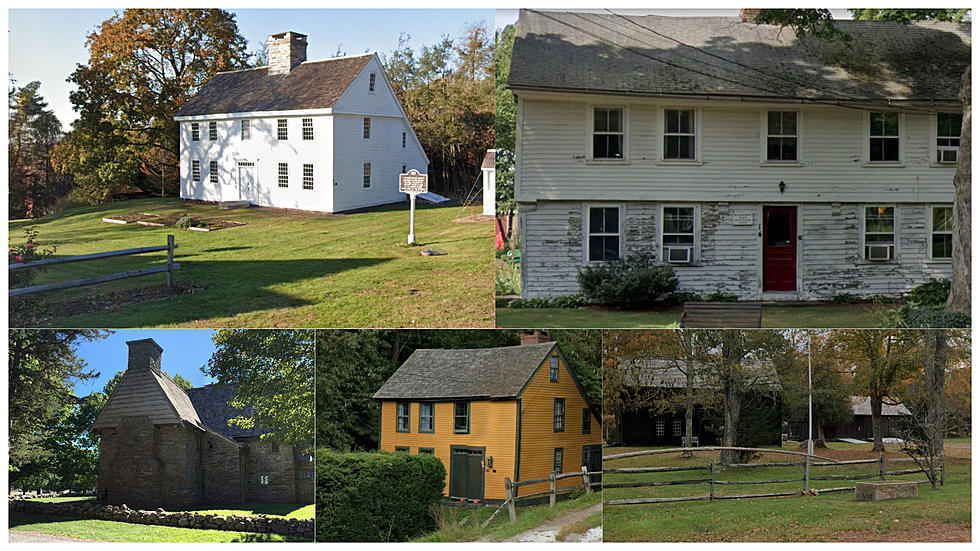 The 10 Oldest Buildings in All of Connecticut
Google
Surviving Connecticut weather is not an easy task for houses. We have brutal winters, steamy summer temps, and the occasional hurricane or tornado that can take any type of building down. It's quite an accomplishment for anything to survive 350+ years here. Did you know that there are only 10 buildings in Connecticut that have survived since the 1600's?
I recently wrote about the oldest house in Connecticut. The Henry Whitfield House in Guilford was finished in the summer of 1640. At nearly 400 years old, the Whitfield House is the granddaddy of Connecticut buildings, it's the oldest that is still standing.
This morning I was looking through the rest of the top 10 oldest buildings in CT, and I noticed that the hearty survivors were all built between 1640 and 1678. Here they are, and the story behind them.
The 10 Oldest Buildings in All of Connecticut
There are 10 buildings in Connecticut that are still standing after 350+ years, here's a look at them
The 10 Cheapest Places to Live in Connecticut for 2022
The Wonders of Connecticut Hidden in Plain Sight