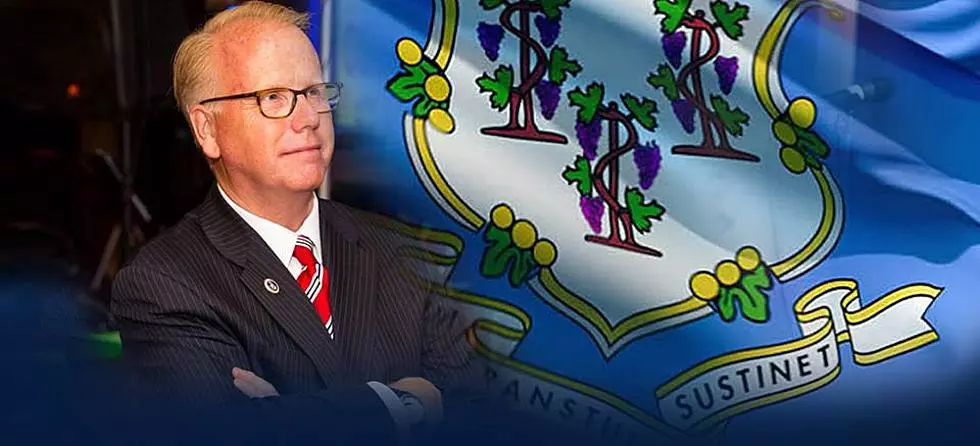 Danbury Mayor Talks Absentee Ballots + John Oliver Starts Paying
City of Danbury
There's always a lot of things happening in the City of Danbury, and every week Mayor Mark Boughton fills us in on what's going on.
This week we get the latest COVID-19 numbers in Danbury, plus with election day looming, Mark fills us in on how to get an absentee ballot in the city, and it looks like John Oliver is starting to pump some money into our teachers.
So let's start with the latest COVID-19 numbers in Danbury this week.
"We've definitely seen a flattening, but not a drop yet, so we're still waiting to see our numbers go down, and we're hoping that the measures we're taking will do that, we're encouraging people to wear their masks, wash their hands, and stay away from large groups of people. We are seeing a spread caused by parties that are going on, they may not be big parties, it's just BBQ's and things like that, so just be careful, and make sure you follow all the guidance we have out there so we can try and get these numbers down, and try and get the kids back in school".
Something a lot of people are talking about now is the absentee ballots, I know the request forms went out in the mail, so if someone doesn't know what's going on with these request forms what can you tell us?
"Right, these are absentee applications that people are getting in the mail. It's not a ballot, it's an application, and you have to fill it out and mail it to our Town Clerk and then we'll mail you out a ballot when they become available. Ballots are typically available around the second week of October, then you fill it out and mail the ballot back. It is a controlled item, and each one is bar coded so we don't issue multiple ballots to someone. On Election Day we have measures in place to prevent you from mailing in a ballot, and showing up and trying to vote, so you can't do both. If you do try and do both, it is a felony and you could face up to five years in prison for doing it. We take it very seriously, but we also recognize it is a pandemic and people would rather vote by absentee rather the going to the polls and vote. It's just another avenue to vote, and a lot of people are using them, and we'll get them out as soon as we get them".
If someone didn't get an absentee application yet, what can they do?
"They can contact the Town Clerk's office, or they can go to the Secretary of State's website and download an application and print it right from the website".
Finally, what's going on with John Oliver? I know his show hasn't aired a new episode since they have been on vacation, but you told me last week that he's already put some money into one of the teachers fund.
"He did, he was kind enough to provide a significant amount of money for some needs that our teachers have said they need for their classrooms, and we're very thankful for that. I'm sure we'll be hearing more about it shortly, we don't have anything right now to report since as you said the show is still on hiatus, but the discussions are on going".
Enter your number to get our free mobile app
LOOK: Here are 50 political terms you should know before the upcoming election