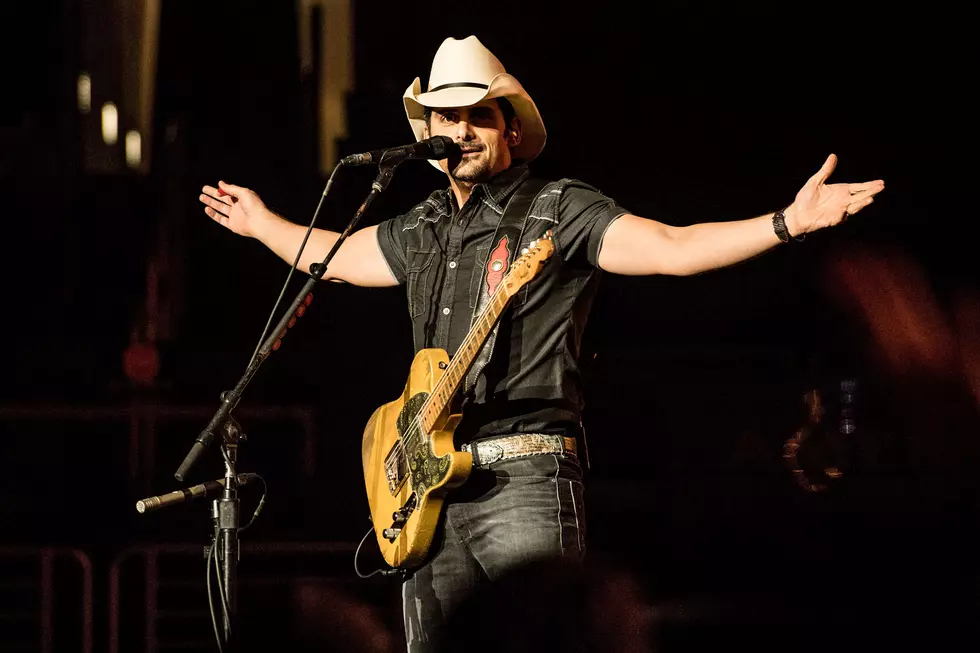 The Big E Announces Country Superstar Brad Paisley to Headline For 2021
Getty Images
I've written about The Big E a few times during this year, because since I can't be there, I might as well talk about the cool things they're doing to stay socially distanced, or at least reminisce on the fun I have every time I'm there.
Enter your number to get our free mobile app
One thing that makes me happy, is how positive they are about next year's fair. They have already set the dates for next year, which will be September 17 - October 3, 2021. With that, they are even sure they will bring back the concerts that are put on there.
As of today, September 22, The Big E announced an exciting act to headline for 2021. Brad Paisley will be taking The Big E stage on September 24, 2021. The announcement on The Big E page notes that "next year's concert marks the 20th anniversary of the first time Paisley played at The Big E". Twenty years! That's so crazy. I'm excited to see that show. I'm about to start counting down the days now.
Tickets don't go on sale until spring of 2021, but keep a look out on The Big E page for more announcements. And while you're at it, check out the cool things they are doing to keep the fair alive this year, while it can't be so, ya know, alive.
Starting this week is their Food-to-Go Drive-Thru event. It goes until October 18. While you can't get the live music for now, they're doing what they can to at least get you some good food. I appreciate that. I'll take it, and I'll see ya at Brad Paisleys show next year.
See Who's Already in the Country Music Hall of Fame