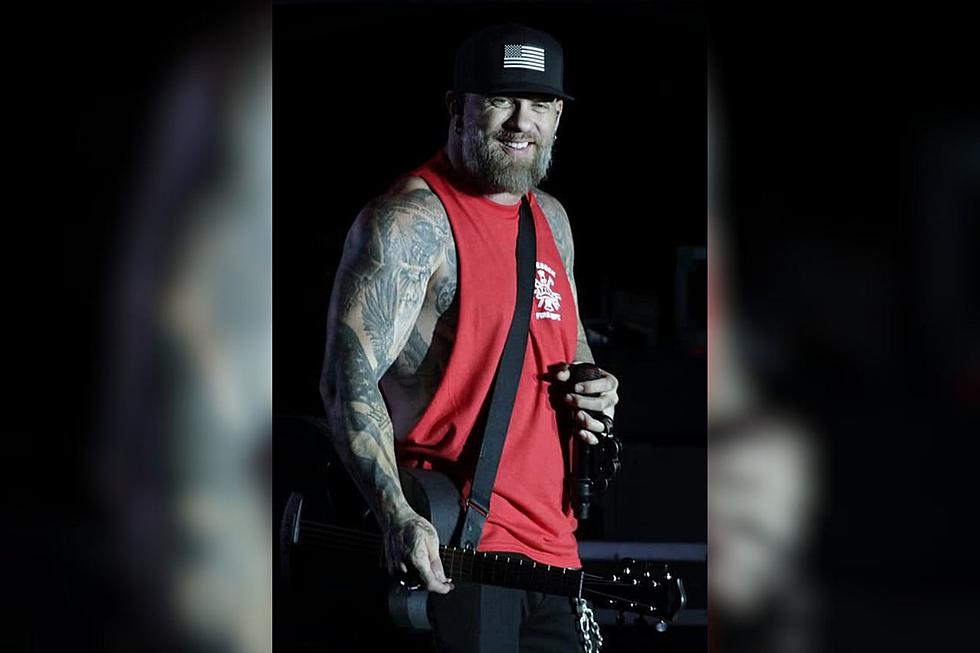 Country Star Shows Love for Dutchess County Fire Department
Todd Gay
It's always nice to see one of our favorite artists show the Hudson Valley some love!
The 177th Dutchess County Fair started earlier this week and as far as highlights go so far, the Wednesday night grandstand entertainment has the whole Hudson Valley talking.
Brantley Gilbert in Rhinebeck, New York
Earlier this year the folks at the Dutchess County Fair made the announcement that they had secured one of country music's favorite artists to appear at the fair on August 23rd, 2023. When the announcement was made everyone, including us, couldn't wait for the show. August couldn't get here quick enough and if you weren't at the show, you missed a great one.
Brantley Gilbert Shows Off Hudson Valley Fire Department Love
Not only did Gilbert, who's currently touring with Nickelback rock the grandstand with all of his hits, he showed support for one of the local fire departments while doing it. As you can see in the picture above taken by Todd Gay, Gilbert came out on stage in front of thousands of Hudson Valley country music fans ready to as he put it "raise some hell" wearing a red t-shirt that was given to him by the folks from the Rhinebeck Fire Department.
Fire departments will often give artists t-shirts to show their appreciation for them and most times once the t-shirts are given to them they wind up on the artist's tour buses never to be seen again. That is NOT what happened with Brantley Gilbert!
Once Gilbert got the Rhinebeck FD shirt his team jumped into action, did a few alterations, and a few minutes later Gilbert ran out on stage wearing the slightly altered shirt. Gilbert is known for going sleeveless at most shows and as you can see the sleeves went away and Gilbert wore the shirt for his entire hour-plus performance at the fair.
After speaking to Gilbert backstage before the show, we asked him about the shirt and he said he was "honored to have been given it!" Stuff like this is another reason why the Hudson Valley loves it's country music so much! Well done Brantley!
Indulge on These 14 Culinary Delights at the 2023 Dutchess County Fair
Are you ready for fair season!? Check out these mouthwatering options at the Dutchess County Fair this year!
5 Hudson Valley Businesses We Would Miss Most if we Moved Out of Town
Five Hudson Valley businesses we would miss if we moved out of the area.