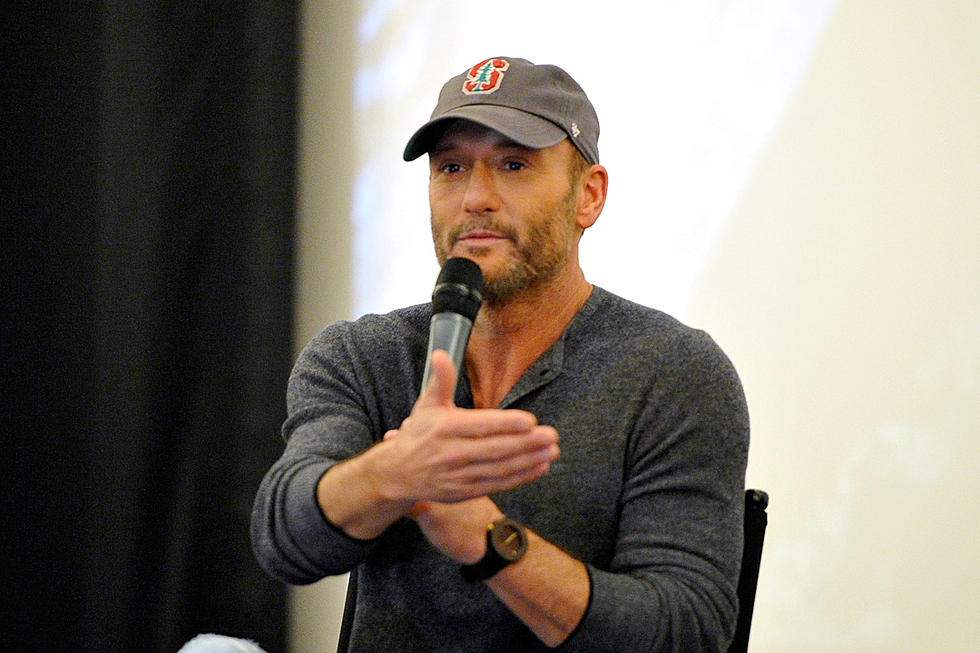 Tim McGraw Will Play Acoustic Shows in Cuba Next Year
John Sciulli, Getty Images
Tim McGraw is switching up his approach for two very unusual shows he is planning for 2019 in Havana, Cuba. The country superstar will headline two acoustic shows in 2019 as part of a four-day music and cultural festival titled Tim McGraw: One of Those Havana Nights.
The festival is set to run from May 23 – 27, 2019, with McGraw performing two acoustic sets; one exclusively at the intimate Teatro Bellas Artes and another at Havana's renowned Teatro Mella that will be open to the public. Arranged as a cultural exchange program between the U.S. and Cuba, the festival will also feature Cuban artists including Carlos Varela, Traditionales De Los 50 and Grammy-winning Cuban music legends Los Van Van.
"Though I've never worked with any Cuban musicians, I've long been influenced by music with Latino beats and soul," McGraw says in a press release. "I'm excited to meet them all and to hear them play. Musicians, from whatever country or background, always love to meet other musicians. We share the same love of music, so it's just a matter of time before we find sounds that we have in common – and use those commonalities to build something new together."
The Memorial Day Weekend festival also includes ocean view rooms, a drive around Havana in a classic convertible, cigar and rum tastings, rumba and salsa dance parties, architectural tours, visits to private art galleries and more. It marks McGraw's first-ever trip to Cuba, and the singer — who recently released a new single titled "Neon Church" — says it will help him expand his own musical range.
"One of the best things we can do as humans is to expand our knowledge of other cultures and people," McGraw says. "The best way to do that is through travel. As an artist, I am energized by exploring a new country and through meeting the people who call it home. Cuba will give me a new palette of sounds and colors to draw from next time I go to create."
For more information about Tim McGraw: One of These Havana Nights, visit the event's website.
Tim McGraw Has One of the Best Albums of the 2000s!