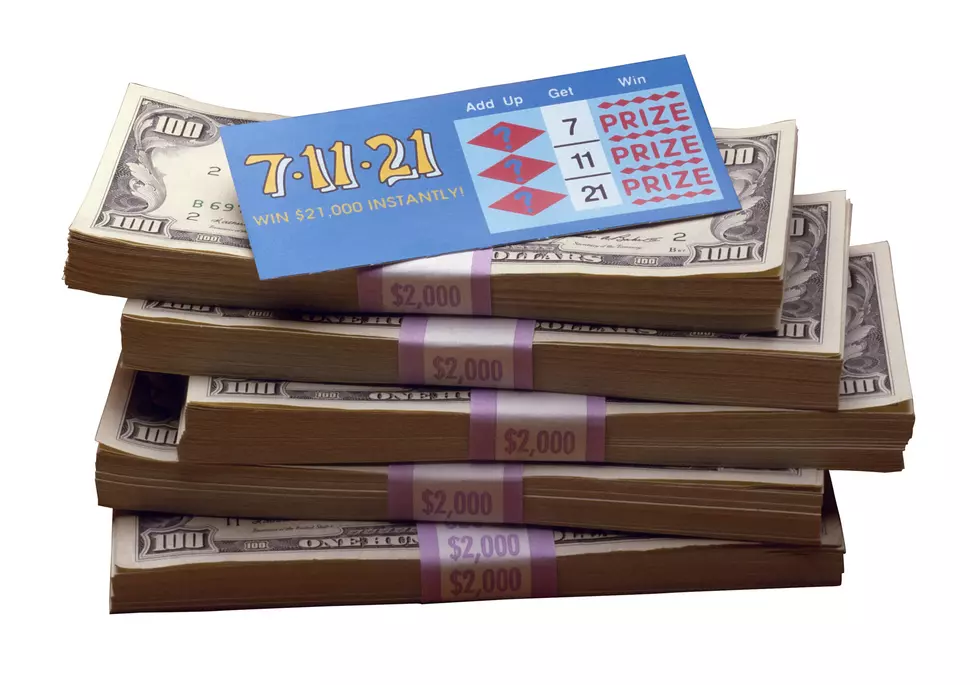 Man in Hudson Valley Hits for $1 Million with Scratch Off
Credit: Think Stock--Brand X Pictures
Joseph Corsello from Stormville, New York, won a million dollars a couple weeks ago when he decided to do things just a little bit differently. Normally he says:
I stop every morning for coffee and a few tickets. I was going to buy three of the Super Tripler Cash tickets but decided to get four this time".

 
That's what Joseph told the New York Lotto people when they gave him a giant check for the prize.
It's a good thing that he decided to pick up the fourth ticket, because that fourth ticket was the winner! Joseph is a father and grandfather, and plans to keep working at his job  as a fencing contractor.
He took the jackpot in the form of an annuity, receiving yearly payments through 2036. Each payment of $50,000 turns into $33,090 every year with this plan according to the Daily Freeman.
The government does take a bite, but hey, it's $33,000+ dollars every year, that he didn't have before!