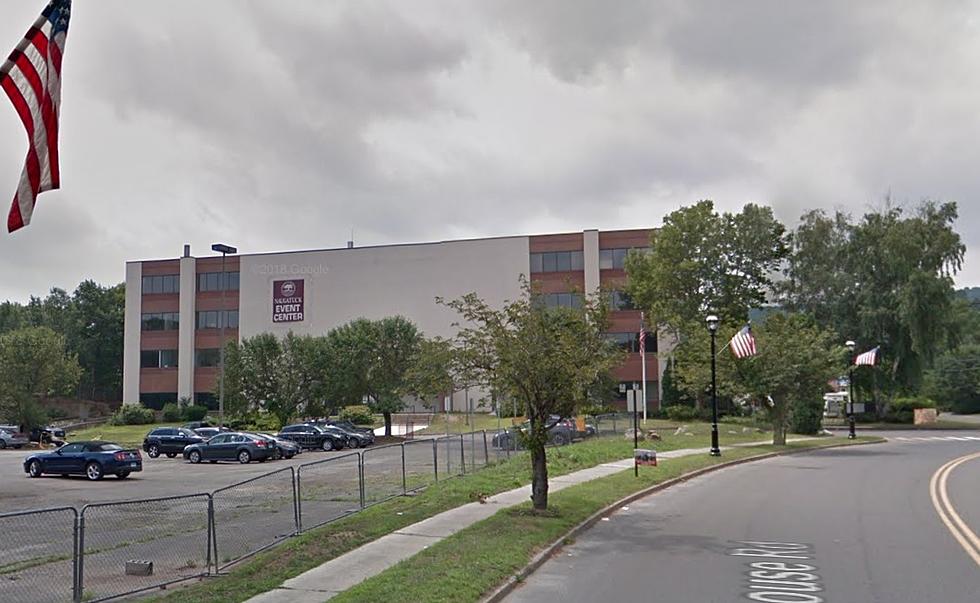 Naugatuck Events Center Hosts 'Made in Connecticut' Expo + Horror Festival
Google
If you're a Connecticut resident who likes to purchase local, Connecticut-made products, but also enjoys the macabre and want to meet some stars from some of your favorite horror films, you'll want to make a couple of trips to the Rubber City, Naugatuck, and attend a couple of upcoming events at the Naugatuck Events Center.
The Naugatuck Events Center is located at 6 Rubber Ave, right on the river by Advance Auto Parts and Rite Aid. The first upcoming event that caught my attention is Made in Connecticut Expo 2021. It's happening at the Event Center on Saturday and Sunday, August 14 & 15 from 9 AM to 5 PM.
According to their social media post, Made in Connecticut Expo 2021 will have over 300 booths with a wide variety of Connecticut-made products, crafts, and services, including: Food and Drink companies, handcrafted products, manufacturers, apparel and fashion designers, artists & artisans, farm producers, local authors signing their books, health and beauty products, pet companies, furniture makers, upcyclers and local food trucks. Admission is $8 for adults and kids 12 and under are free.
And now for something completely different, the second event that I saw that's upcoming at the Naugatuck Events Center is the return of the very popular CT HorrorFest, it's happening on Saturday, September 18, 2021 from 11 AM to 7 PM (Pre-order ticketholders get in at 10AM). CT HorrorFest celebrates all things horror, with horror-film celebrities and merchandise vendors in abundance. The promoters have lined up a really good panel of celebrities this year, highlighted by two big stars of the Scream movie franchise, Skeet Ulrich and Matthew Lillard.
Also scheduled to appear at CT HorrorFest, one of my favorite actors who has starred in John Carpenter's classics The Thing, and They Live: Keith "Franks & Beans" David, one of the stars of Disney's Hocus Pocus, legendary actress Kathy Najimy.
Other celebrities scheduled to appear include another star of The Thing, Thomas G. Waites, Paranormal Activity stars Katie Featherston and Micah Sloat, professional wrestling legend Jake "The Snake" Roberts, Rachael True of The Craft, C.J. "Jason Voorhees" Graham, Chris "Michael Myers" Durand, and Bob "Leatherface" Elmore.
Tickets to the 7th annual CT HorrorFest are $25, and you can purchase them by clicking HERE. 
LOOK: The Most Famous Actor Born Every Year