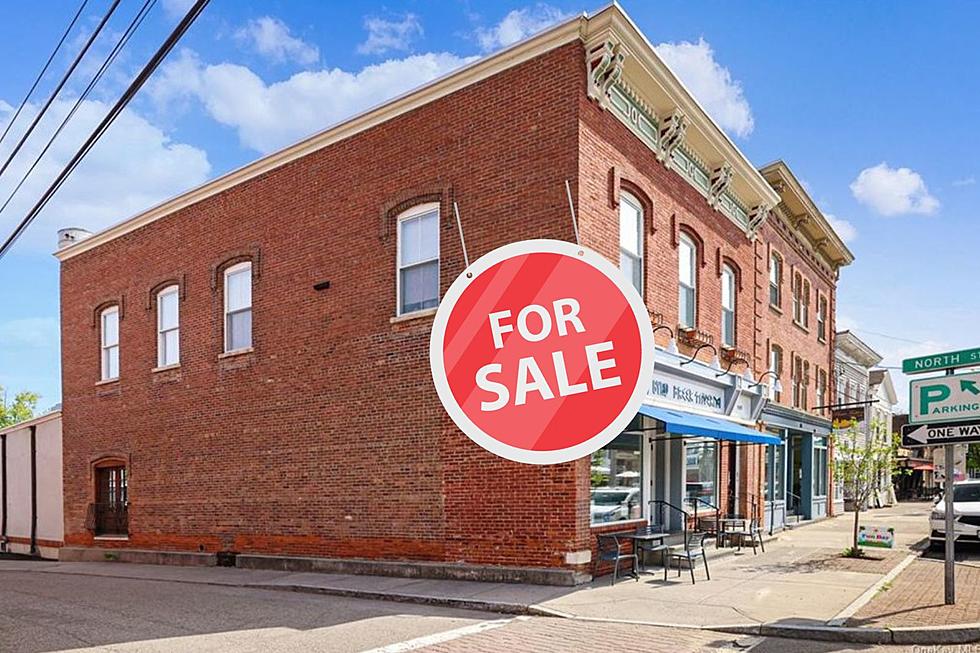 Popular Fishkill Restaurant Goes on the Real Estate Market
Coldwell Banker Homes
A Main Street Fishkill, NY restaurant is now for sale.
Main Street in Fishkill has gone through a few make-overs through the years with businesses coming and going. Longtime residents can remember when Sappore restaurant was the Fishkill Inn, or when the tip of Main Street near Route 9 was a restaurant, well before it was the current strip mall.
IL Barilotto Restaurant in Fishkill, New York
Back in the day, Il Barilotto located at 1113 Main Street, was one of my favorite restaurants in the entire Hudson Valley. When the owners announced they were closing I was so disappointed but my disappointment ended when it was announced that another one of my favorite places was planning to open a second location in Fishkill.
Athena Gyro in Fishkill, NY
Back in February of 2022 Athena Gyro celebrated the grand opening of its second location on Main Street in Fishkill. The second location mirrored the original LaGrange location on Route 55 offering guests the same quality Greek foods. Athena has won numerous Hudson Valley Best awards. I think they have one of the best gyros anywhere and encourage anyone in the Fishkill area to hurry and head in ASAP! Why the rush?
Fishkill Restaurant For Sale
After over a year on Main Street, it appears that Athena Gyro has hit the real estate market and is for sale according to Coldwell Banker Real Estate. The "active" listing reads, "Turn-key business! Fantastic opportunity to own and operate your own restaurant and bar on Fishkill's Main Street." The restaurant's asking price is $325,000 and will include a "beautiful new kitchen with equipment plenty of storage and prep space." Athena remains open for business while real estate agents show the facility to perspective owners so if you haven't tried them out yet, head in today!
Take a look inside Athena Gyro...
Popular Fishkill Restaurant For Sale
Athena Gyro on Main Street Fishkill, New York is for sale and could be yours for $325,000.
Fisherman's Dream House in Rifton, New York
This house for sale in Rifton, New York offers a rare opportunity in Hudson Valley Real Estate.
1799 Route 213
not only has a house looking for its next chapter but it offers waterfront property on the
Sturgeon Pool
a popular no motorize boating and fishing spot in Ulster County.