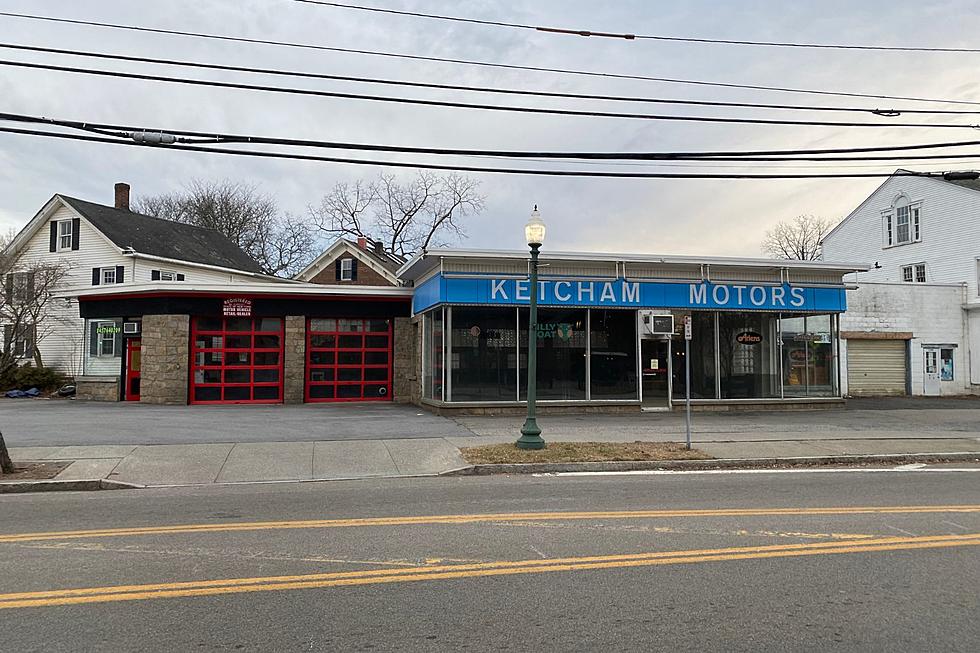 What Popular Fishkill Business is Moving Into this Building?
Robb Hanlon
A staple on Main Street in Fishkill, New York has officially announced they are planning a big move!
For many years Main Street in Fishkill has been home to one of the Hudson Valley's most popular barber shops in the area. In the Cut barbershop, located at 1127 Main Street Fishkill was established in 2006 and after 17 years in Fishkill they are planning to move, but not too far away.
Fishkill Barbershop Announces Big Move
In the Cut Barbershop has been a part of the Fishkill area for 17 years and according to one of the shop owners Robb Hanlon they are excited to announce that they are planning to move from their current Main Street location into a new location across the street. The move will have the barbershop take over the vacant Ketcham Motors building located at 1148 Main Street/Route 52 and is expected to breathe new life into Fishkill.
As you can see, the Ketcham Motors building is much bigger than the current location of the barbershop which means the new location will also have room for more than just a family barbershop. The new location will also be the new home to the Trends Inn Salon & Suites which was opened in Fishkill back in 2013. Trends Inn Salon is currently located behind In the Cut and will join them in the move across the street.
When Will the Move Be Completed?
Hanlon told us that the former Ketchum Motors building is currently under construction as they prepare for the big move. It's no small task to turn a former car showroom and garages into a salon and barbershop so it will take time but they are planning to have everything done and be open by October 2023 and as a client of Robbs, I can't wait!!!
When they announce an opening date we will update this article but until then In the Cut and Trends Inn Salon are both respectively still seeing clients at each of their current locations in Fishkill. To book an appointment and for more information check them out online here.
Popular Fishkill Restaurant For Sale
Athena Gyro on Main Street Fishkill, New York is for sale and could be yours for $325,000.
The Beast Opens in Fishkill
The Beast is now open in Fishkill. Operated by the owners of the Dutchess Bier Cafe, the barbecue restaurant features smoked meats, sandwiches, unique sides, cocktails and a variety of imported beer.