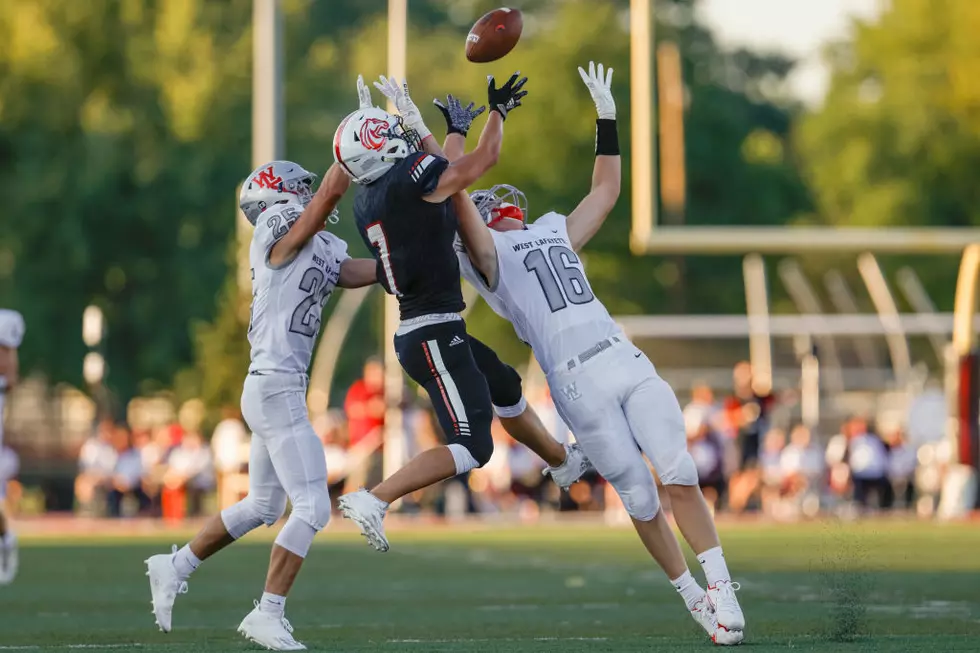 CT High School Sports Resumes, Fall Seasons Still In Question
(Photo by Michael Hickey/Getty Images)
Confusion and frustration, two words that describe how student athletes and their parents are feeling about the return of high school sports in Connecticut.
After suspending fall sports conditioning about a week ago, the CIAC, (Connecticut Interscholastic Athletic Conference), said Monday that after meeting with the Connecticut Department of Public Health, conditioning can now resume again, and non contact sport specific skills training can begin with coaches present starting on Saturday, however schools are still waiting to find out the fate of their seasons.
Some of the Department of Public Health recommendations include limiting the number of players at a practice from 15 down to 10, and to practice outside whenever possible.
There was a joint agreement between the two organizations about most of the fall sports and their schedules, with two exceptions, football and volleyball.
According to gametimect.com, in order to keep all sports listed in the low to moderate risk category, the Connecticut Department of Health recommendation for volleyball was to play all games outside, and for football, to play a 7 on 7 style with no tackling or line play.
Glenn Lungarini is the executive director of the CIAC, and had this to say to gametimect.com about where fall sports are now, and the timeline to start the season:
Everything will be reassessed as we move forward, but with all the people we talk to and look at the scientific stats, considering the feasibility of playing early into next year or in February or March, during those time frames, the outlook is nowhere near as positive as right now. "There is (no time frame) that suggests to us any time in the future will be better than where we are at right now.
Another one of the Department of Health's recommendations was not to have fall sports start for two weeks after school resumed, Lungarini was quick to comment:
If we can't go to full team practices until two weeks after school starts and more districts make decisions to delay the start of school, at some point, we have to discuss the feasibility of having fall competition based on that time frame.
The Connecticut High School sports season is scheduled to start on September 24, and the Connecticut Department of Public Health also recommend that the CIAC meet with their sports medicine committee before making a decision on starting the fall seasons.
As of now, things are still in a holding pattern, but the CIAC did say that if a sport is not played in the fall, it would not be moved to the spring season.
Enter your number to get our free mobile app
KEEP READING: Here are 50 of the most famous sports goofs