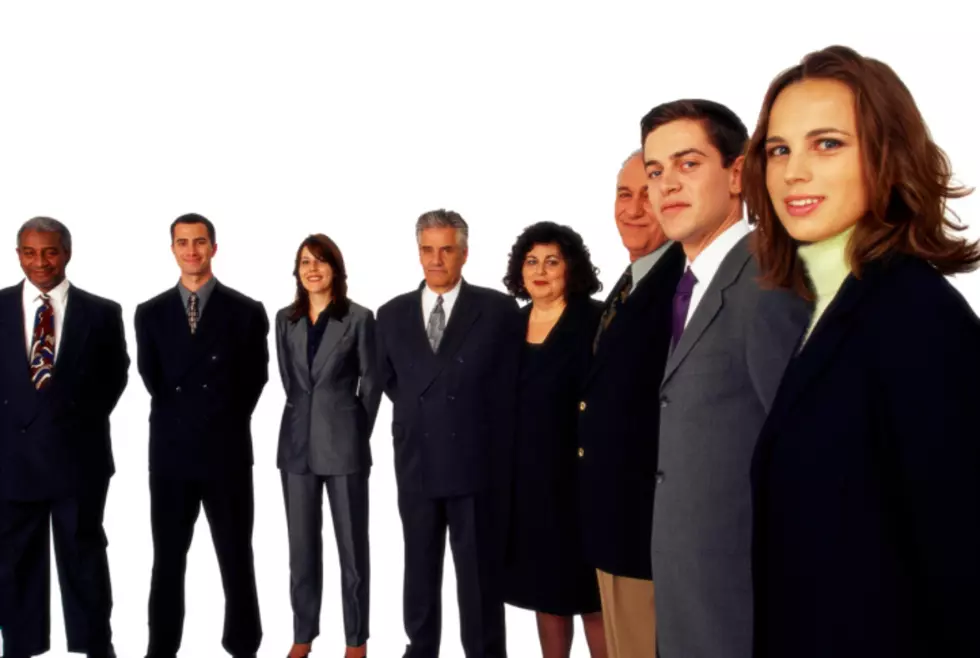 CT Company has 400 New Jobs Coming Plus $20 Million Expansion
Credit: Think Stock -- Creatas
The cities of Hartford and Stamford are currently home to Price Waterhouse Coopers LLP, and both cities' workforce will increase by a total 400 jobs between the two locations. According to NBC Connecticut TV News, the positions will be phased in over five years' time. Governor Dannel Malloy's office recently shared the news with the public, and included the news that Price Waterhouse Coopers is allocating $20 million for an expansion plan, which will set up Stamford as the firm's main office for their "Insourced Solutions for Tax division".
The state is contributing to the expansion with $9 million in training and building improvement grants. This will happen mostly at the company's office, at 300 Atlantic Street in Stamford. The grants will be issued incrementally as the company invests and hires over the five-year time frame.
One would assume that the Hartford division would benefit from the spending and grants, as the company's tax division headquarters is so close by. All in all it's more good news on the Connecticut jobs front.