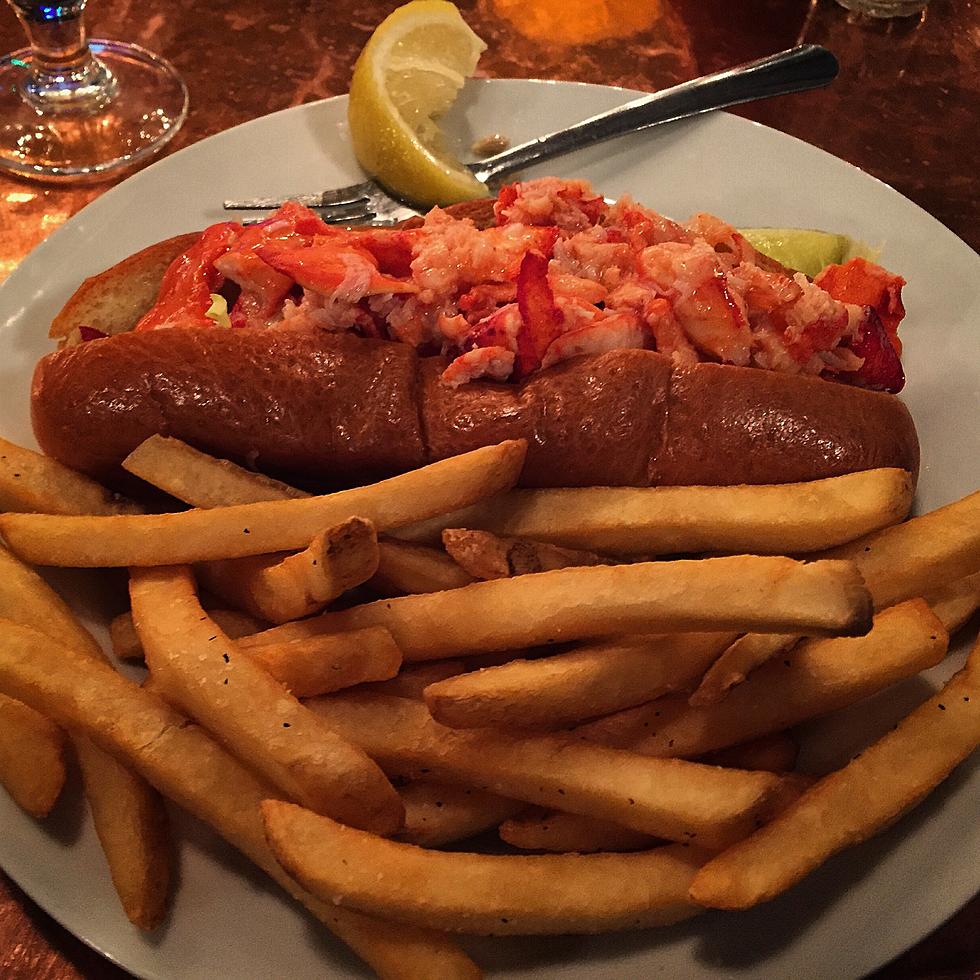 A Connecticut Seafood Lover's Restaurant and Market Bucket List
Photo by Large 'Buttered & Salted' Dave
I am a New England seafood expert, I've eaten clams from Costello's, lobster from Abbott's, calamari in every seafood restaurant in Rhode Island, steamers in Ipswich, and enough Maine and Connecticut lobster to grow my claw back if it falls off during a fight.
Where do I go for classic New England seafood favorites? If you asked me if I had one last chance to try a lobster roll? Fried clams? Buy fresh lobster? Fried Calamari? Here's my restaurant and market bucket list.
A Connecticut Seafood Lover's Restaurant Bucket List
I've shoved the best and the worst seafood that Connecticut has had to offer for a half a century. When I want a New England seafood favorite, here are the restaurants that I go to, my bucket list.
The 10 Most Popular Dog Names in Connecticut
When we named our Chihuahua RayRay, we knew that we were chossing a unique name for our little guy. Here's the 10 most popular names for dogs in Connecticut.
Check Out the Most Beautiful Drive in Connecticut