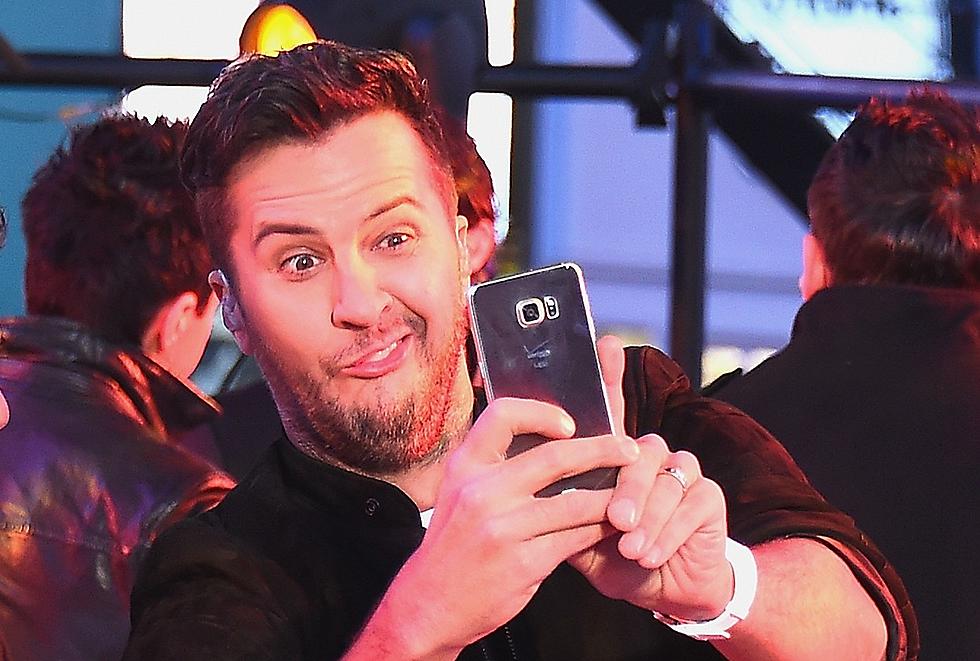 11 Goofy Pictures of Luke Bryan
Getty Images
It is time for another installment of Goofy Pictures of Famous People.
For this weeks edition, I chose Luke Bryan. Luke is known for his sweet disposition, great voice and those teeth! Oh my goodness, those neon white teeth.
As handsome as Mr. Bryan is, he has to take a goofy picture now and then. In fact, when you think about it, there has to be a good amount of not-so-flattering pictures available of famous people. Paparazzi take thousands of pictures, they can't all come out good, can they?