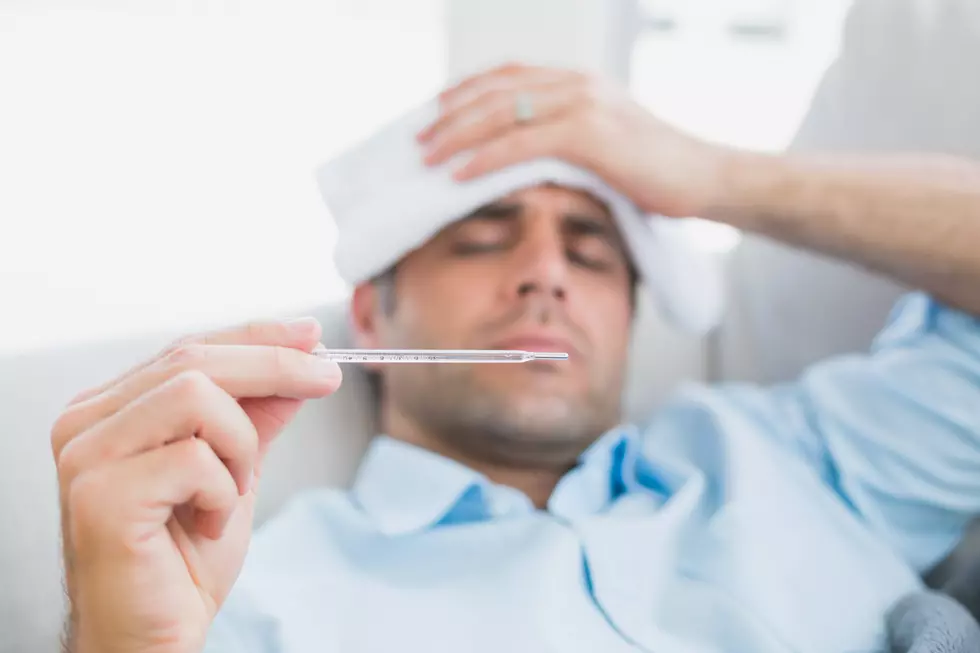 Who's Calling in Sick on Monday?
Wavebreakmedia Ltd
Come on, you know you want to. You probably are. Don't front.
You've got to admit that it is pretty lame any time there is big drinking holiday on a Sunday. We're all used to Super Bowl Sunday by now. Sure, you're most likely going to drink on Superbowl Sunday but it isn't anything like St. Patrick's Day.
St. Paddy's Day falls on a Sunday this year and it's absolutely absurd. How did we let this happen?
Most grown up adults with responsibilities have to work the next day. How do you get around this travesty? Do you celebrate on Saturday?
Or should we still plan on going hard on Sunday and call in sick on Monday?
I hope most of you started coughing at work on Friday. You have to start planting the seeds of a fake cold early.