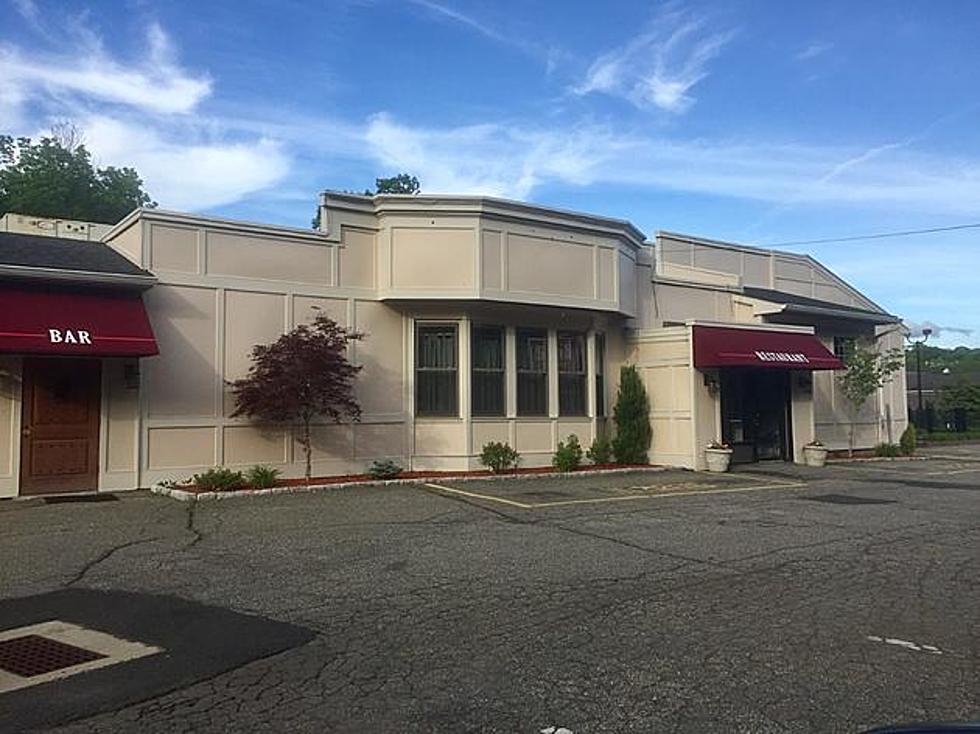 Sea Loft / Gridley's is Not Coming Back to Waterbury
Photo by Large Dave
The sight of a dumpster in front of a familiar location makes me start imaging that the original business in there came to their senses, and now they're coming back. It happened to me on Watertown Avenue in Waterbury. There's dumpsters around the former Sea Loft/Gridley's/Vasi's/River Hill Restaurant.
Unfortunately, none of those restaurants are coming back. Connecticut has proven that even if it's improved by Gordon Ramsay, it's all about the location, and 1700 Watertown Avenue just doesn't work for any cuisine it seems. Soon, there will be no food at all available there, according to repam.com, Easterseals of Greater Waterbury has just paid $940,000 for the property, and they'll be making it their new home.
Easterseals of Greater Waterbury will make the move up to the Waterbury/Oakville border from their current location by Kaynor Tech in the building on Tompkins Street.
That building holds so many memories. The first time that I remember being there was when it was the Sea Loft, it had to be in the mid-80's? I just remember piles of fried shrimp with tartar sauce and cocktail sauce. Phil's Steak and Lobster and The Sea Loft, I always got those two confused because they were so close to each other. Gridley's I remember having a Scoreboard/Sports bar/Wings-vibe to it, but I only went a few times. I really thought that Vasi's was one of the better restaurants in Waterbury, it had lasted so long at that location. I was shocked when they invited Ramsay in, and honestly didn't bother to see what he'd done to the place.
I was also imagining that Bill Wildman would open Wildman's World of Wings, or the Brass City Tattoo Summer Shack would appear, but good for you Easterseals.
Five Things That I Thought Would Never Disappear From Waterbury
Some things never change in Waterbury. Frankie's will always be on Watertown Avenue, The Horse will always be there waiting for a new bar or restaurant to move in, and Domenick and Pia? We hope those weekly rumors stay rumors. I'm genuinely surprised that these 5 things are gone though.
Absurd Connecticut Laws That Are Still in the Books
New Milford Photographer Captures Awe Inspiring Photos in All Seasons
Recently, I was cruising through my Facebook feed in the New Milford group when I came across a picture so beautiful I felt compelled to contact the photographer and ask some questions. His name is Tom Allen and he was happy to share more information and photos with me.