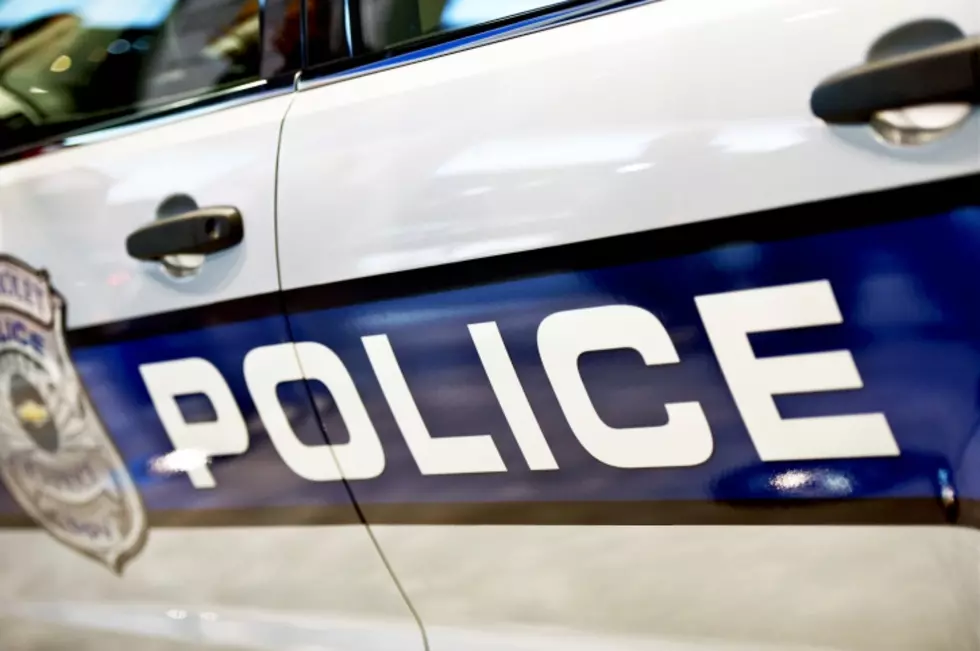 Two People Hospitalized After Serious Car Accident in Danbury
ThinkStock/welcomia
The Danbury Police Department is reaching out to the public to see if anyone witnessed a bad car accident that took place on Saturday, November 28 around 7:51 PM.
Enter your number to get our free mobile app
According to Danbury Police, a call was received on Saturday night regarding a serious  accident that happened in the area of White Turkey Road Extension and Riverview Drive. During the investigation, it shows that a 2012 Nissan Altima was heading southbound on White Turkey Extension, when a 2019 Jetta, who was traveling northbound, attempting to make a left turn and not making it, and struck the Altima.
The drivers in both vehicles were transported to Danbury Hospital due to the injuries  from the accident.
If you know anyone who witnessed the accident, you are being asked to contact Sgt. Rory DeRocco or PO Jason Lyder at 203-797-2157. This accident is still being actively investigated under the Danbury Police Department.
This is your friendly reminder to be smart on the road. This can be a busy season for travel, so always make sure to be patient and follow your standard traffic laws. You can save your own life and someone else's.
This is a developing story and we will update you with more information.
The Worst Intersections in Danbury