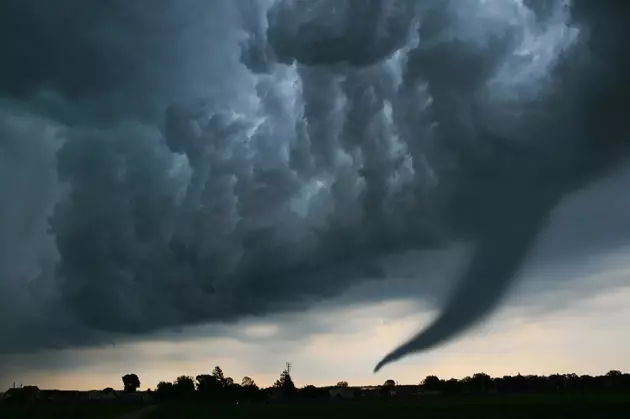 Tornado Now Confirmed in Connecticut Too, Assessments Being Made
Daniel Loretto
The National Weather Service has confirmed another tornado in yesterday's (October 2) storms, this time it is Fairfield County that got the hit.
Survey crews were sent to New Canaan, Connecticut to assess the damage left behind during yesterday's weather event. The conclusion confirms that an EF1 tornado formed in the town at 5:29pm. The maximum wind speed was estimated at 100 miles per hour. The maximum path width was 100 yards, although that could change with more information and they are still trying to determine the tornado's path length.
The thunderstorm produced a tornado near the intersection of Weed Street and Marshall Ridge Road. The damage is primarily to trees and cars in the area." - National Weather Service
More details may still come from the survey crews who are still assessing all the damage that yesterday's storms brought to the area. Since this is an ongoing story, we will update information as it becomes available.
David Arquette Joined Mr. Morning & Suzy and it Could NOT Have Gone Worse
Together Like Peaches & Cream, A 2-for-1 Doggie Special