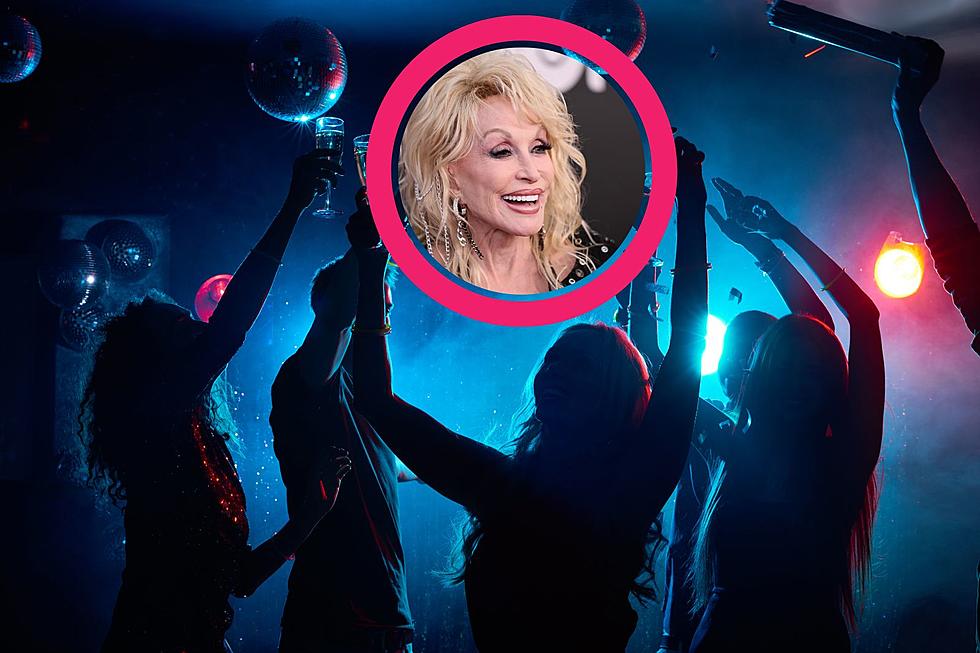 There's a Dolly Parton-Themed Dance Party Happening in Portsmouth, New Hampshire
Canva, Getty
Right off the bat, I want to declare my love for the Press Room in Portsmouth. Every time I have popped in there it has been just the vibe I'm looking for, whether it's after work drinks, snacks on their patio, or venturing upstairs to make a fool out of myself on the dance floor. The food is excellent and fairly priced, and who else in Portsmouth has a rotating pocket of the week? NO ONE, that's who!
I have yet to experience one of their themed parties, but a friend of mine recently attended their emo night and gave it rave reviews. She busted out her studded belt, caked on some black eye liner and belted songs by Taking Back Sunday and Fall Out Boy at the top of her lungs. Now that's my kind of party.
The Press Room is hosting another themed party, and this one will have you teasing your hair to be closer to god and dusting off those sequin studded cowgirl boots. It's a Dolly Parton-Inspired Country Dance Party, baby!
The description on Eventbrite is everything:
"This ain't no disco. It ain't no country club either...Giddy up girls, for THE DOLLY DISCO, the Dolly Parton-Inspired Country Western Dance Party! This is for the 9 to 5 workin' girls with a calling from another era who just want something a little classic. Join us in Rainbowland where you'll dance with somebody, hand in hand to the music of Dolly Parton, Kacey Musgraves, Orville Peck, Shania Twain, Miley Cyrus, Cher, Whitney Houston, The Chicks, Madonna, Tina Turner, Sheryl Crow, and more. So wrangle your country-disco dancing queens and come party!"
It's all happening Saturday June 3, from 10:30 pm-1 am. The first tickets are $15, then the next 60 are $22, then the last 25 are $25. Grab yours before they sell out!
25 Fun Things to do at a Portsmouth, New Hampshire, Bachelorette Party
Portsmouth, New Hampshire, has become a very popular bachelorette party destination. Planning a bachelorette can be overwhelming so we have highlighted all of the best restaurants, breweries and activities our little city has to offer. Get ready for a weekend you and your girlfriends will be reminiscing about for years to come!
Eight Things You'll Only Understand if You Live in New Hampshire