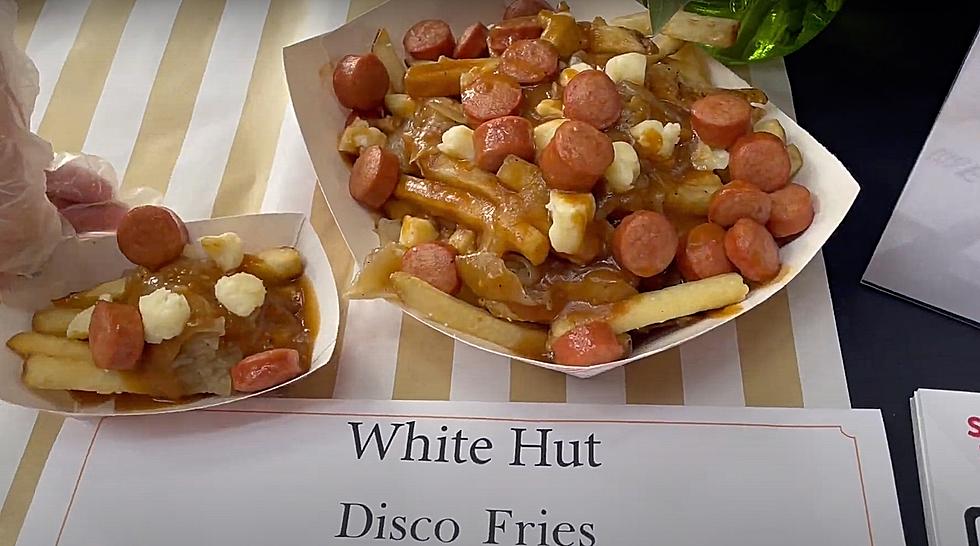 The BIG E 2023 Features Outrageous New Food Combos to Die For
Fox 61 YouTube Video
If you're an adventuresome eater like me and my buddy, Large Dave, the BIG E is calling your name! I remember my visit to the Big E years ago, so for what it's worth, here's my advice. Get there early in the day and stay until you're ready to drop. Gates open at 8 am and close between 9 and 10 pm.
You can also plan your Big E stay around the entertainment schedule depending on the acts you want to experience. Click this link to check out their entertainment schedule, which includes John Fogerty, BTO, Third Eye Blind, Chris Young, Vanilla Ice, Molly Hatchet, Mike Delguidice(Big Shot & Billy Joel).
Strap on your seatbelts and prepare yourself for an unforgettable adventure filled with delectable treats, thrilling rides, exciting games, and endless entertainment. Let's dive into the world of wild foods and culinary delights that await us at the Big E!
New Foods to Die For at the 2023 BIG E...
CT Magazine's Best Restaurants Awards 2022
Valencia Luncheria, Norwalk - Guy Fieri's Favorite Connecticut Restaurant