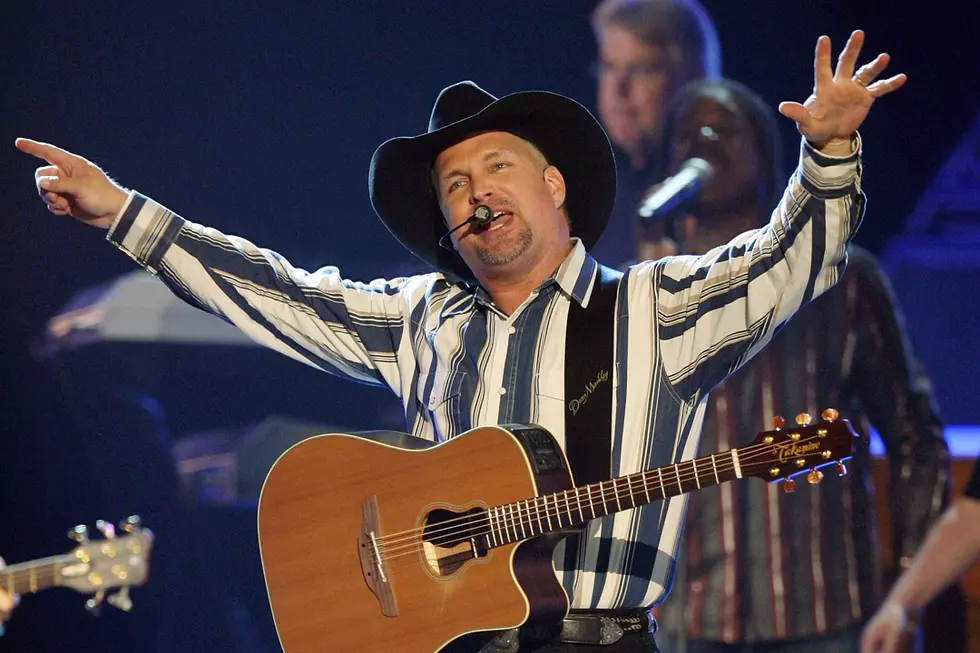 Southington Drive-In Bracing For Large Crowd At Garth Brooks Show
Ethan Miller, Getty Images
The Garth Brooks Drive-In Concert will be showing this Saturday night at the Southington Drive-In, and since ticket sales have gone through the roof, the drive-in committee issued an official statement to local fans who may be coming to the show.
The national demand for tickets to the Garth Brooks Drive-In Concert scheduled for this Saturday night set all kinds of Ticketmaster records, and even caused a major glitch in the system that forced a shutdown and so much confusion that the concert promoter, Encore Live, had to send out a message to ticket buyers just hours after tickets went on sale:
In a two-hour window yesterday, we had customers representing 750,000 attendees try to buy tickets to the event at the same time — making this one of the single largest attraction on-sales in Ticketmaster history. The Ticketmaster infrastructure could not support this unprecedented demand and issues occurred during the checkout process.
This also prompted the Southington Drive-In to issue their own statement through their Facebook page.
The Southington Drive-In is the only place in Connecticut where you can catch this special drive in concert with Garth Brooks, but according to Ticketmaster, all tickets for this show are already sold out.
Enter your number to get our free mobile app
Things Kids Did in the 80s That Would Spark Massive Outrage Today