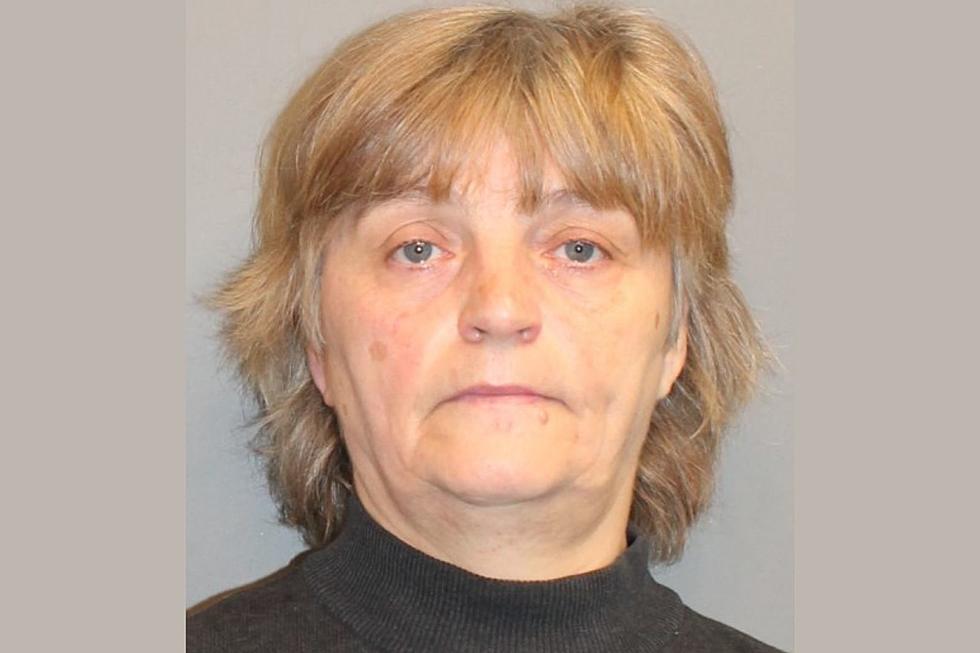 Police: Wilton Woman Accused of Tossing Beagle From Moving Vehicle
Norwalk Police Department
Norwalk Police have announced the arrest of a Wilton woman on Animal Cruelty charges after witnesses reportedly saw her toss her dog, a beagle, from a moving vehicle in town.
According to the Norwalk Police Department, on Tuesday, March 9, 2021, at 2:07PM, Norwalk Police received a complaint from a motorist that they had just witnessed a dog being thrown out of a moving vehicle, and she had the poor pup on the side of the road and was protecting it from getting hit by oncoming cars.
Fortunately, the beagle only suffered minor scrapes. A Norwalk Police and an Animal Control Officer brought the injured beagle to a local vet hospital and an investigation began.
This is where the story goes into the unbelievable. During their investigation, Norwalk Officers were then informed by the Norwalk State's Attorney's Office that the beagle must be returned to it's owners until the charge of animal cruelty could be proved. I do understand what "innocent until proven guilty" means, but come on.
To their credit, Norwalk and Wilton Animal Control Officers stopped by and checked on the beagle in the home while their investigation continued. The ongoing investigation eventually led to enough evidence to charge the beagle's owner with Animal Cruelty.
The warrant that was eventually issued stated that the beagle's owner should not be in possession of dogs, or any animals. So, officers removed the beagle and a cat, and placed their owner, Helen Skulsky, 56, of Vista Road in Wilton, under arrest. Skulsky faces one charge of Cruelty to Animals. Skulsky turned herself into Norwalk police this morning, March 26, 2021, where she was held on a $25,000 bond.
Some of Danbury's Best Gas Stations When You Are in A Rush
Whether stopping for gas, getting a coffee or just grabbing a snack, gas stations/convenience stores should be convenient, but that is not always the case. Sometimes you wait in long pump lines, some gas station lots have an odd configurations, the staff can be slow to ring you out or you get stuck behind people buying 50 Lotto tickets. These Danbury gas stations have cracked the code, they don't fall into the common mistakes that make a gas station stop a headache. These are "Some of Danbury's Best Gas Stations When You Are In a Rush."