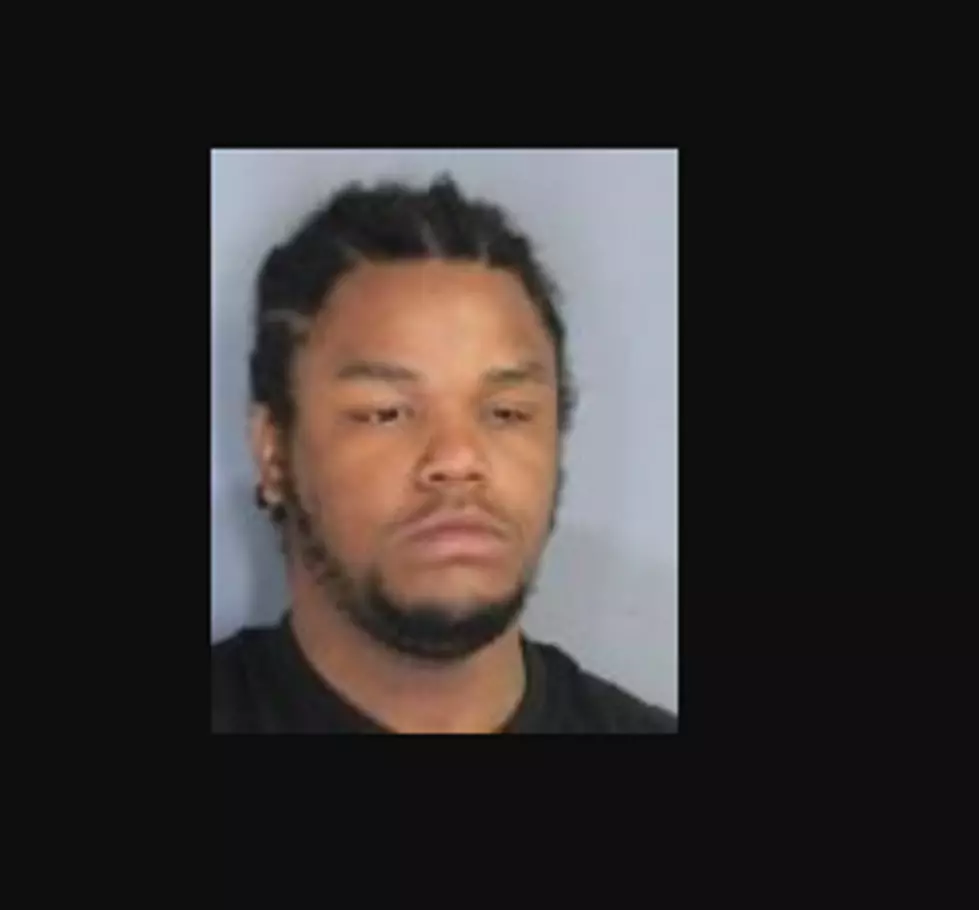 Police: CT Man Found in Dutchess County With Crack, Fake Bank Checks
NYSP
A man is accused of bringing a large amount of weed, crack and fake bank checks to Dutchess County.
On Wednesday, New York State Police from the Poughkeepsie barracks arrested 25-year-old Casey L. Smith of Waterbury, C.T., on three counts of criminal possession of a controlled substance, possession of a forged instrument, felonies, criminal possession of marijuana, criminal use of drug paraphernalia, both misdemeanors and a violation for possession of marijuana.
Around 2:10 a.m., troopers stopped a 2002 Ford Explorer on State Route 55 in the town of Lagrange. While interviewing the driver, Smith, a strong odor of marijuana was detected, police say.
Authorities allegedly found approximately 208.8 grams of marijuana and 10.2 grams of crack-cocaine. Further investigation found Smith was in possession of fraudulent bank checks, police say.
Smith was arraigned before the town of Lagrange Court and remanded to the Dutchess County Jail in lieu of $20,000 cash bail or $40,000 bond.
Bonus: How to Win the Country Cash Up to $5K