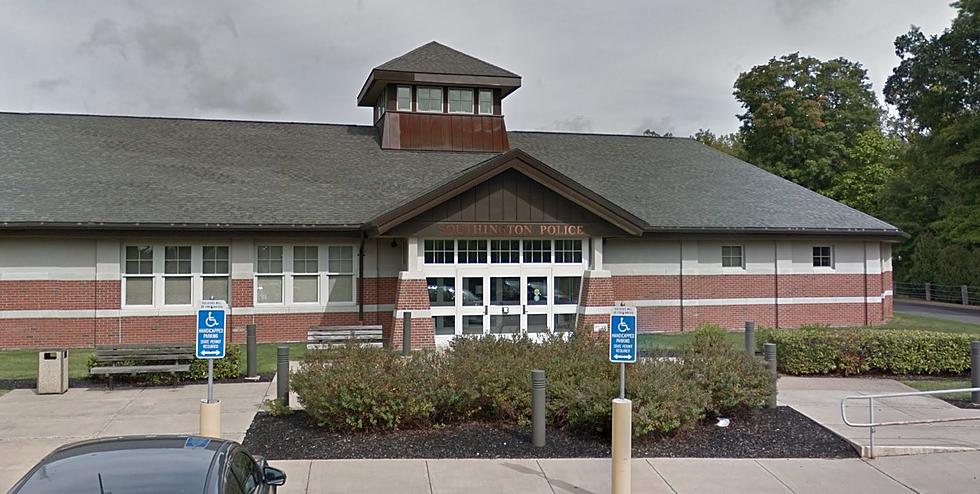 Police: Connecticut Man Accused of Firing Shots at Multiple Homes in Southington
Google
A 74-year-old Plantsville man has been arrested after allegedly driving around Southington, firing dozens of bullets into at least 7 different homes and businesses that he had some association with, and engaging police in a multi-town chase.
According to the Southington Police, on Sunday May 30 at 6:43 PM, police received a call of gun shots at a residence at 2344 Meriden-Waterbury Road. The caller reported hearing 16 shots fired at their residence. A short time later, a second "shot fired" call came in at a different residence at 376 North Star Drive, they reported hearing 4-5 shots fired. About 30 minutes after that, Southington PD received an alarm call of a "glass break" from Hartford Healthcare Group at 70 Meriden Ave.
Responding officers to 70 Meriden Ave observed a black Chevy Silverado behind the office building, with a white male suspect behind the wheel, that matched the description of the alleged shooter.
According to police, the suspect fled the scene and got onto 691, drove down Rt. 66 into Middletown, with Southington, Meriden, Middletown, and Connecticut State Police now in pursuit. Middletown Police were eventually able to use stop sticks and bring the Silverado to a halt on the Arrigoni Bridge.
Officers took the accused man, identified as Douglas Floyd Gollnick, 74, of Grove Street, Plantsville, into custody. Officers seized a .22Cal long rifle from Gollnick's vehicle.
4 additional locations were uncovered: The Church of Jesus Christ of Latter-day Saints at 750 Meriden/Waterbury Tpke, 156 School St, 216 Flanders Road, and 828 Meriden-Waterbury Tpke.
Amazingly, most of the residences that Gollnick allegedly targeted were occupied at the time of the shooting, but no injuries have been reported.
Gollnick has been taken into police custody and is currently being hospitalized for evaluation. Southington Police say that this was not a random incident and that all of the reported shooting locations have reported some association with the accused. Anyone with any additional information regarding this incident is being asked to call Southington Police at 860-621-0101
9 Famous People You Didn't Even Know Where From Connecticut