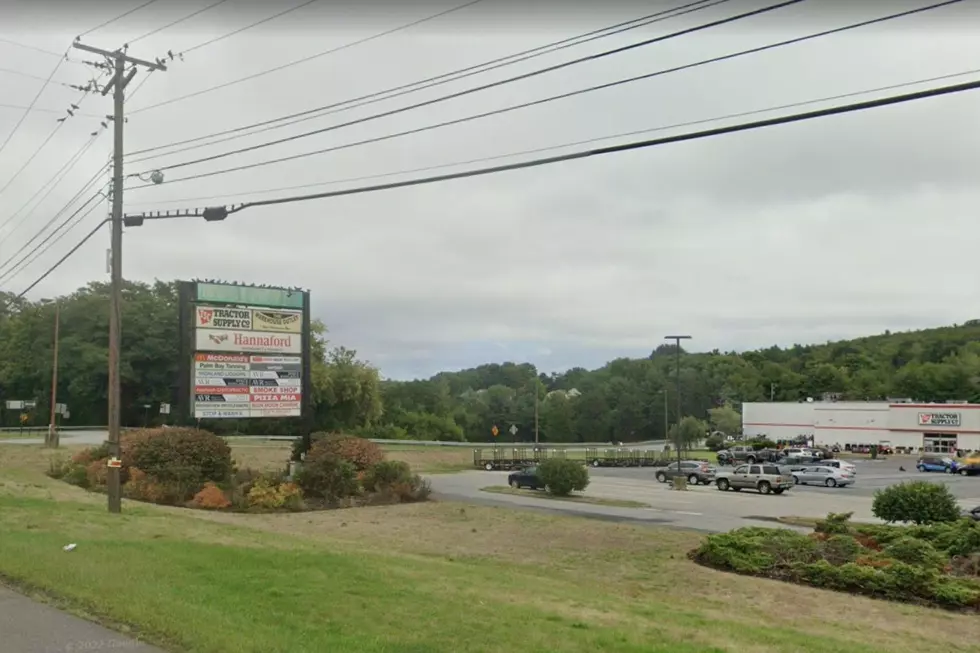 Pay it Forward in Highland, NY is Extra Special
Google Maps
A pay-it-forward moment in Highland at an unusual place.
We can all agree that there is no better feeling than being on the receiving end of a "pay it forward", right? Those random moments when a complete stranger decides to pick up the tab for something that you are getting ready to purchase.
One of the more popular places people decide to pay it forward is at coffee shops across the Hudson Valley. Personally, I've never been on the receiving end of someone buying my coffee for me but friends of mine have had their coffee paid for by a stranger at numerous places including Dunkin's in Poughkeepsie, Wappingers Falls, Fishkill, and Hyde Park to name a few.
Pay it Forward in Highland, New York
There are a ton of other places where it has happened over the years but I don't think I've ever heard of it happening at a store like this. The folks at Brick House Resellers, a locally owned lego brick reseller-type store located in Highland, New York shared a great story on Facebook that I had to share.
The post was written by the owner of the store Shawn, who started with how much they love being part of a great community in Highland and that since they opened about 10 months ago they have gotten to know many LEGO fans from all over the Hudson Valley, "our repeat customers have become more like family than customers". He went on to share that last weekend a regular customer (a young teenager) came into the store to buy something and once they went to check out they realized they didn't have enough cash to cover the purchase.
Shawn told the customer that he could take his items home and pay him for them the next time he comes into the store. The teen, not sure what to do said "are you sure?" Shawn replied, "of course, we trust that you'll come back and pay". The teen left the store happy!! While this was happening, other customers heard the conversation and the next customer who was checking out told Shawn to please add the teen's purchases to their bill. "Sierra" said, "we see how you treat your customers and would like to pay it forward!"
Happily stunned, Shawn added the purchase to the bill and thanked Sierra for the random act of kindness.
Did the Teen Come Back?
Fast forward to last Saturday and like clockwork, Shawn said the teen customer came back in the store with the money to pay for his items and when he came to the register he told home that another customer paid for his things in full. Shawn told him that it was their turn to pay it forward at some point in the future and the customer said they would.
Another great example of WHY the Hudson Valley is the best place to call home. Shawn went on to add to his post saying, "these actions have led us to randomly pay it forward and we are hoping that the community will join us and pay it forward sometime soon."

Syracuse Family Designed A LEGO Replica Of 'It's A Wonderful Life'
The Christmas classic "It's a Wonderful Life" is considered one of the greatest movies of all time. One family from Syracuse decided to make a replica of the movie in LEGO form.
LEGOLAND Reveals Images of New Water Playground
When LEGOLAND New York opens for its 2022 season, guests will get to experience a brand-new water playground and a few other surprises.