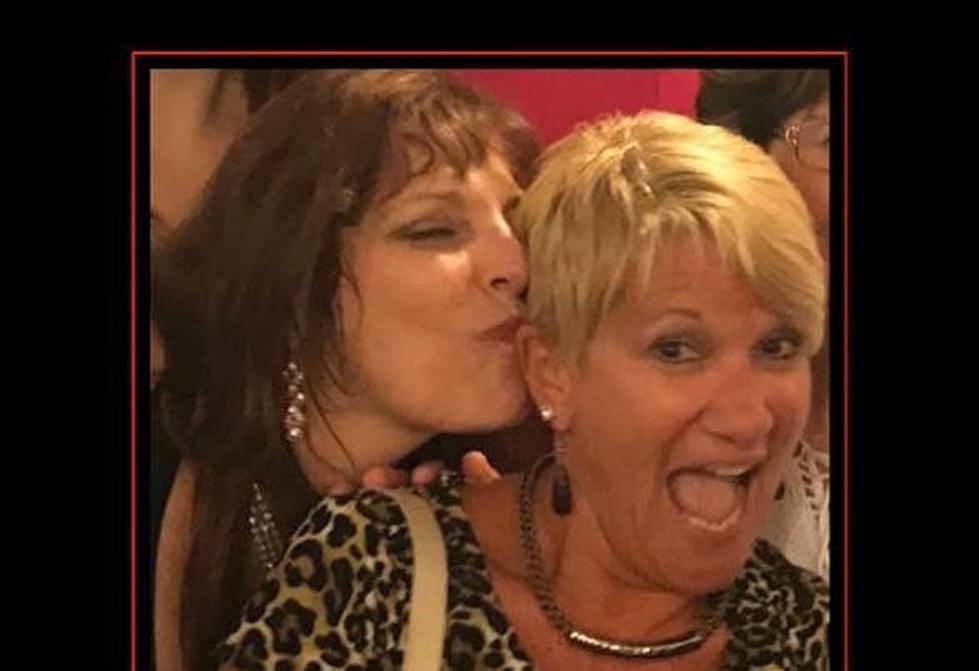 Pam Brooks Says Goodbye to the Airwaves. So Long, My Friend
My favorite pic of us
When a co-worker leaves, it disrupts the whole balance of the office. When that co-worker is also a friend...well, even a DJ becomes speechless.
Before I met Pam Brooks, I listened to her on the air. She is everything that I have always strived to be. She's smart, sassy, funny, personable and her listeners adore her. The adorable thing, she has down to a science. After all, she's a pixie. She's the tiniest DJ you will ever see. It's amazing that those amazing vocal pipes are contained within that teeny body.
I remember first coming to the radio station and meeting her. Pam, a freakin' radio icon, was so gracious and so happy to meet me. We've been friends since that day. When I became the Brand Manager of KICKS 105.5 in January of 2016, Pam and I shared an office. We became even better friends and even confidantes sharing many girly moments together.
When she told me that she was leaving, I took that thought, put it in a box and tucked it away. Ain't nobody got time for that? Ugh, Pammy, I'm in tears as I write this.
Thank you for being you, for being my friend and for being someone who, even though you're about the size of an adorable bunny I have always looked up to you. I have been in this business for more years than I care to talk about and I have to say that you will never find a more hard working, professional or intelligent radio personality than Pam Jam Brooks. Thanks for being my friend. I miss you already, so much.
Kane Brown Sat Down With Linda G.
Local City Slickers Get a Country Makeover at Hunter Mountain