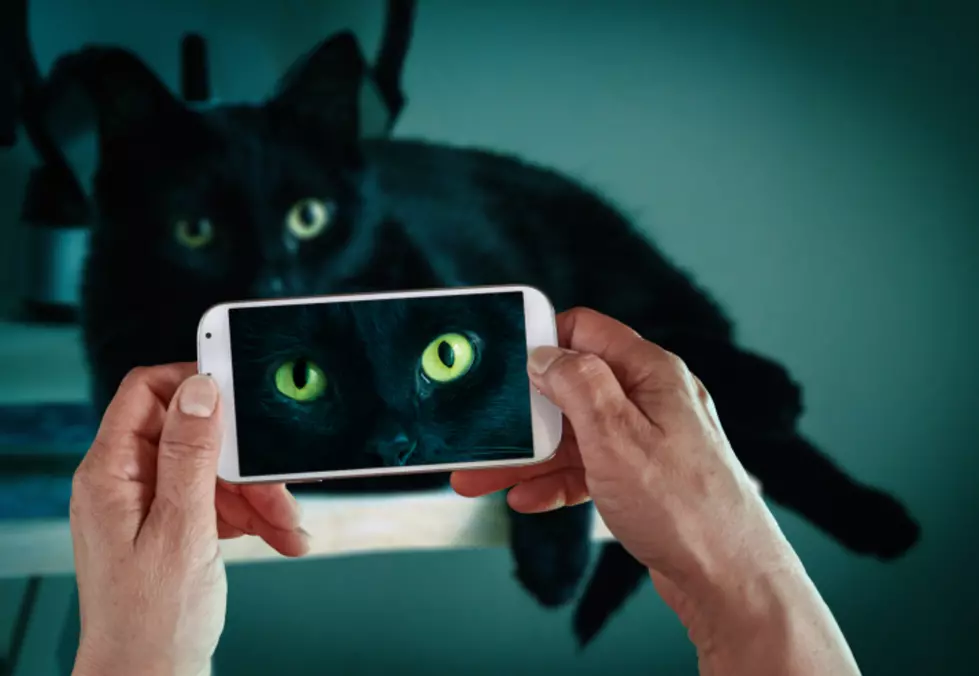 Nathan the Beach Cat Loves Swimming in the Ocean
ONiONAstudio
Well, Happy Feline Friday, Mey'all!
I have to thank Tim, our Operations Manager here at the radio station for this latest Feline Friday video. Last week, he introduced me to Nathan, the beach cat.
Nathan is no ordinary kitty. Ok, you're right, what am I saying, there are no ordinary kitties. But first of all, Nathan is a girl. Secondly, Nathan loves to swim.
Cats notoriously hate the water. Although they are excellent swimmers, they do not like to get their fur wet. However, here is one kitty that is ready to go deep sea diving. You won't catch Nathan chasing seagulls. With the way she can ride a wave I wouldn't be surprised if she was ready to hang ten on a surf board. Wait! Is that hang 8 for a cat? Well, whatever it might be, here is a video that will surely make you smile. Meet Nathan the beach cat: