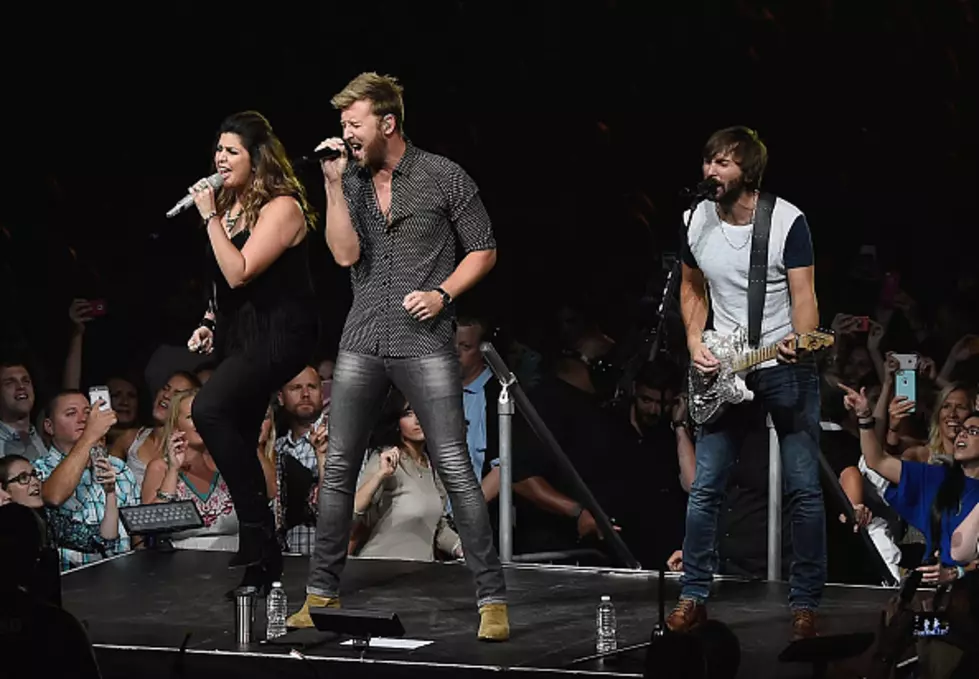 If You Can Sing, Then You Could Pick Up Tickets to See Lady Antebellum
(Photo by Rick Diamond/Getty Images for Lady Antebellum)
Lady Antebellum is bringing their "You Look Good World Tour" to the Xfinity Theater on July 22nd, and all this week Mr. Morning and Suzy will be giving you a chance to win tickets before you can buy them.
It's the return of "Country Karaoke".
Just be listening at 7:40 am, Mr. Morning & Suzy will give you a chance to call in and sing the chorus of any Lady Antebellum song you want. If you do it well and remember the lyrics, you'll win a pair of tickets to see them July 22nd at the Xfinity Theater.
You can't buy these tickets till Friday after 10 am at livenation.com, but you can win them all this week on Kicks 105.5 in the Morning.
It's Lady Antebellum's 2017 "You Look Good World Tour" featuring special guest's Kelsea Ballerini, and Brett Young.
So get your Lady A. on all this week and win your tickets before anyone else on your block. It's another win them before you can buy them deal, as we give you a chance to see the hottest names in Country Music. Good Luck !!!!