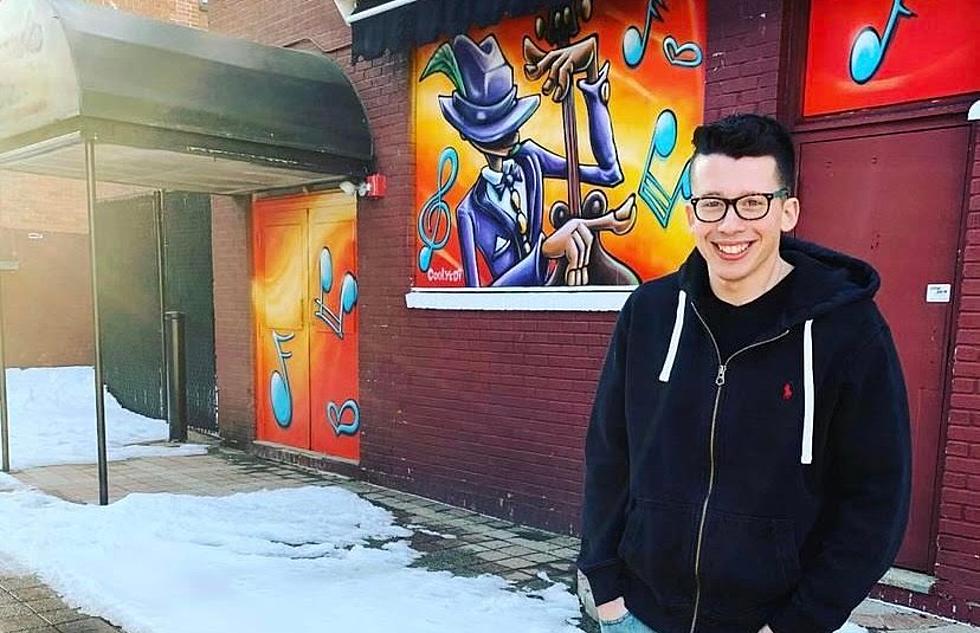 Danbury's Ian Bick and Tuxedo Junction To Be Featured on HBO Docu-series
Photo: Ian Bick
Ian Bick grew up in the private and wealthy Lake Waubeeka community in Danbury, CT. Ian graduated from Danbury High School in 2013, immediately went into the club business and at 19, Bick was the owner/operator of Tuxedo Junction.
"Tuxedos" was legendary for it's party scene for decades and it opened its doors well before Ian Bick was born. Over the years, the club played host to a wide variety of acts that include Blues Traveler, Twisted Sister, The Ramones, Live, Blue Oyster Cult, Sonic Youth and Joan Jett and the Blackhearts.
When Bick ran Tuxedo Junction, it wasn't just the age of the owner that was different, so was the music scene. Instead of Rock and Roll, it was EDM (Electronic Dance Music). I asked Bick about the music scene he'd created at Tuxedo Junction when he ran it. Who were some of the acts he booked? Who was the most famous? He replied:
"I turned it into an electronic dance music venue with a warehouse vibe to it. We dealt with large EDM DJ's that were global acts such as: 3lau, Zeds Dead, The Chain Smokers, Adventure Club, and hip-hop acts such as 21 Savage, Kid Ink, Big Sean and Tyga. The biggest act we booked was The Chain Smokers and then Steve Aoki."
The party did not last long, by the time he was 21 years old, Ian Bick was a felon. He was convicted of wire fraud and money laundering in 2016 and after serving time in federal prison he was released in 2019.
Authorities say Bick would lure investors in with promises of healthy financial returns and a revitalized Downtown Danbury. The people who invested with him got neither, one investor had this to say about Ian Bick to the News Times in 2016:
I believed in the kid and I believed in his goals to revitalize downtown Danbury but he put me 20 years behind financially. I drank the Kool-Aid and I regret it to this day.
Prosecutors say instead of the investor money going where he said it would, Bick used it as his own and covered losses with new investment dollars.
The story of a young kid, handling millions of dollars, running a club and committing crime was bound to get the attention of TV or film producers and it did.
HBO Max will debut a new true crime series called: "Generation Hustle" on April 22nd. The series consists of 10 episodes, each highlighting another unbelievable true crime story. The story of Ian Bick and his rule over Danbury's Tuxedo Junction will take centerstage in the show.
Some of Danbury's Coolest Christmas Light Displays 2020
LOOK: Past/Present Residents of 'Billionaire's Dirt Road' in North Salem, NY