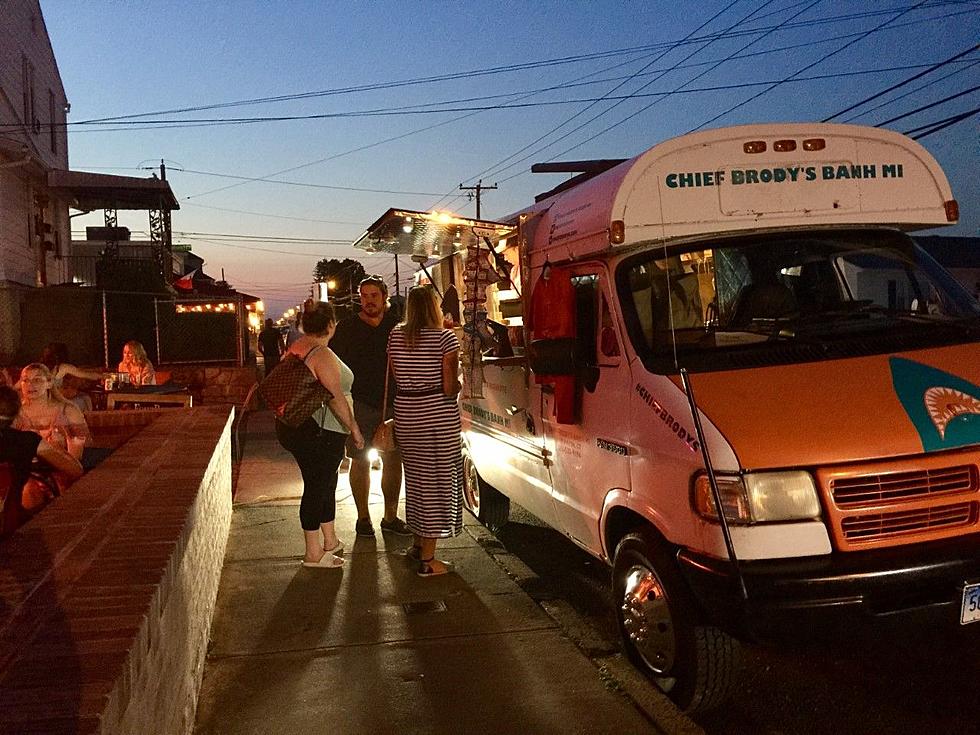 Food Truck Festivals Will Take Over Connecticut This Summer
Large "Miss You Chief Brody" Dave
It's come down to this, if you want me to attend your outdoor event, you had better hire a couple of food trucks.
Give me a nice variety of fair foods, and I'll browse through all of your arts & crafts vendors. Hire a taco truck that sells fresh churros, and I'll stop by your pet adoption event. Bring 20+ food trucks together for a Food Truck Festival? I'm there. Here's a month-by-month list of all of the upcoming Food truck Festivals that I was able to find for the Summer of 2023 here in Connecticut.
Food Truck Festivals Will Take Over Connecticut This Summer
We've finally figured out that the easiest way to attract a walk-up crowd to your event is hire a few food trucks. The Food Truck Festival circuit is hot for the Summer of 2023 Connecticut, here is a month-by-month breakdown of upcoming events.
10 of the Best Places in Connecticut to Enjoy a Juicy Hot Dog
The Most Expensive Steak Dinners in Connecticut
USDA Prime beef is typically the most expensive steak that you'll find on a menu, unless they serve Wagyu. Have you ever paid more than $100 for a steak? How about over $200? Here's the most expensive steak dinners that I could find in Connecticut