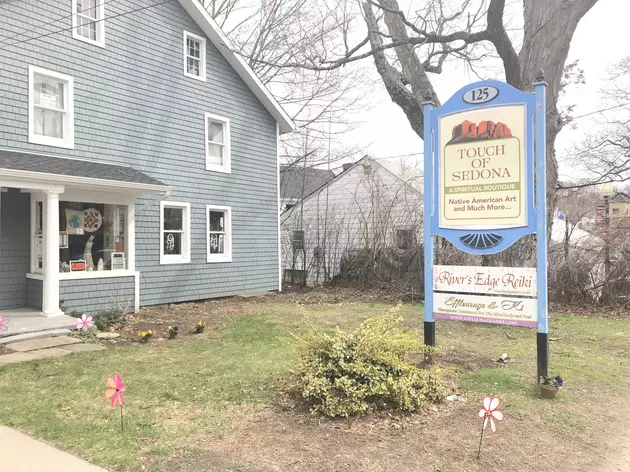 Downtown Bethel Gets Some Southwest Charm
Photo - Linda Guerrera
I have always loved towns that have a "downtown" area. You know what I am talking about, that area where there everything seems to come together. There are usually the real necessary stores like a supermarket, a pharmacy, a restaurant or two, maybe a post office. Then, there are towns that have a lot more than that. The downtown area seems to have a whole bunch of charm wrapped up into a few streets.
One of those towns that has a real charismatic downtown area is Bethel, Connecticut, and it just got a bit more charming.
A Touch of Sedona has just moved into Greenwood Avenue. You may know A Touch of Sedona from Ridgefield. That really cool store on Route 35 with all of those unique items like crystals, incense, spiritual and new agey things, even Native American Jewelry and art. Well, Bethel, you have your own really cool Southwestern store to call your very own.
Touch of Sedona is open 11:00am to 5:00pm every day and is located at 125 Greenwood Avenue in Bethel, Connecticut.