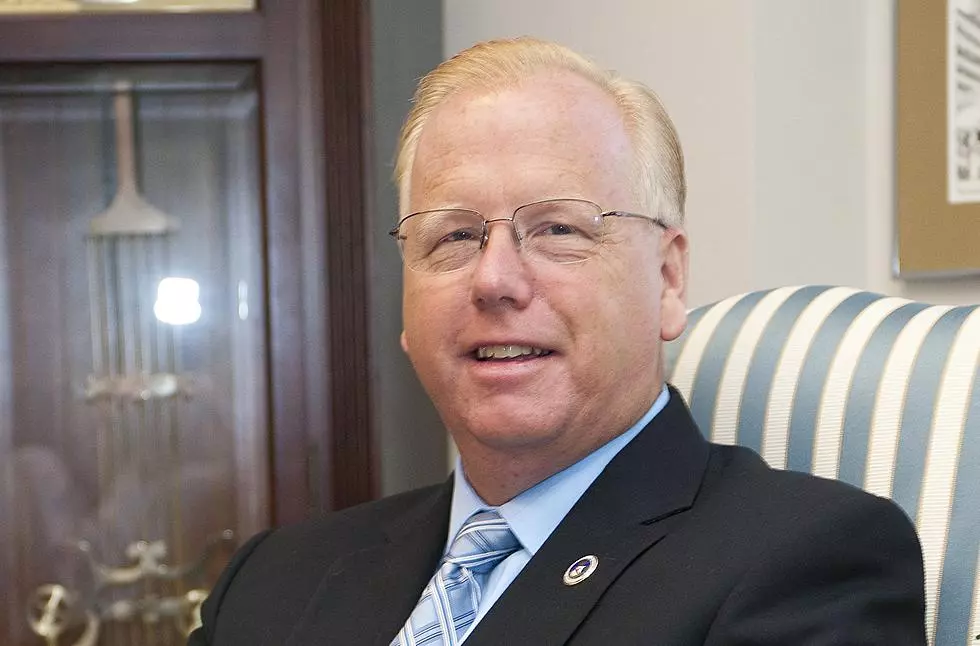 Danbury Mayor Talks COVID-19 Numbers, Low Crime Rate + Binge Watching
City of Danbury Image
Every Tuesday, we get a chance to talk with Danbury Mayor Mark Boughton about how Danbury is dealing with the issues that are affecting our nation.
Lots going on in the city of Danbury this week, and Mayor Mark talks about the low COVID-19 numbers, the record low crime rate, and we find out what he's currently binge watching.
The COVID-19 numbers in Danbury are looking good, you're really taking care of business.
"Yes we are. In general, things are going well. People seem to be following the guidance, but I am concerned about what's happening in the rest of the country, and what that impact will be on Danbury, but all in all, I'm very proud of the work that Danbury residents have done".
The crime rate in Danbury is down 53 percent from where it was last year at this time, what do you attribute that to?
"Definitely crime is down, major crimes are way down. We did have a blip here over the last couple of days, but generally speaking, it's usually the low unemployment rate, the chances for economic opportunity, so when we do have crime it's generally random, and usually doesn't involve Danbury people".
Last time we talked, you talked about no tax increases in the budget, but what about some of the challenges coming from schools, certain stores that will be closing due to the pandemic, how are you going to meet those challenges?
"We have had some growth, and plan on seeing more over the next year which will be helpful, we're also looking to lobby the State of Connecticut to deliver their fare share on state aid, which is something they have not done over the last dozen years or so. We'll also continue looking at ways to save money and creating greater efficiency within the city. We are really tight right now, but there's always more you can do, and we'll continue to do that as well. The next few years, because of the damage to the economy, are going to be difficult. One thing everyone has to remember is that our tax payers have been hit the hardest, therefore those are the ones who can't afford a bump in their taxes, so we're keeping an eye on all these issues. I'm optimistic, but there's definitely work to be done".
You are a trendsetter, you set the mark for others, so what are you binge watching right now?
"I just started on Yellowstone, fantastic. If you're looking for something to get you out of Connecticut, out west, it's really a good show. Kevin Costner produced it, and stars in it, you may have to search for it because it's on the Paramount network, but it's a good, good show".
Enter your number to get our free mobile app
A Look at the Most Expensive Homes in Danbury